Monkey Miners NFT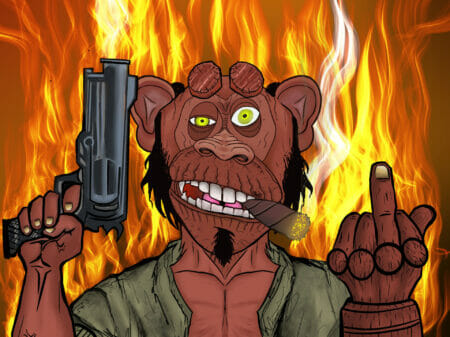 Mint Price
2.5 SOL
Total supply
277
Mint Date
About the Project
Monkey Miners NFT is a collection with real value NFTs.
Generating monthly royalties in the best asset, BITCOIN just for holding.
This is possible because you will own a part of a Bitcoin Minery Farm.
Our collection has a total of 3,554 designs divided into two breeds of monkeys made up of 1,777 handmade designs of each breed, generating BITCOIN royalties that increase every month.
Discord Members
Twitter Followers