Moon Marbles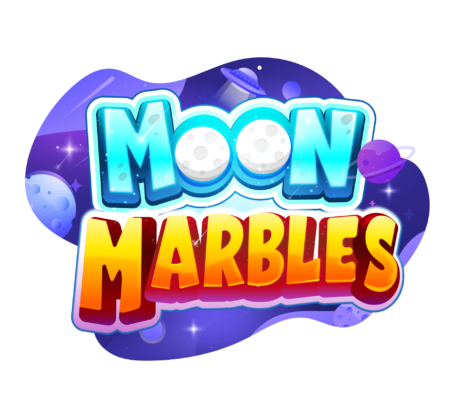 Mint Price
.025 ETH
Total supply
10000
Mint Date
About the Project
Ever played Temple Run or Subway Surfer?
In this Ethereum chain P2E game 10,000 Moon Marbles test their reflexes endlessly rolling on unknown planets as unwanted visitors. Turn, jump and slide to avoid obstacles, collect stars and gear to survive such a treacherous journey.
Oh we almost forgot…. Be the FIRST to access our technologically advanced NFT wearables box for free during presale! Details to be disclosed with more details during out live mint.
Discord Members
Twitter Followers