Mr. Gambler Club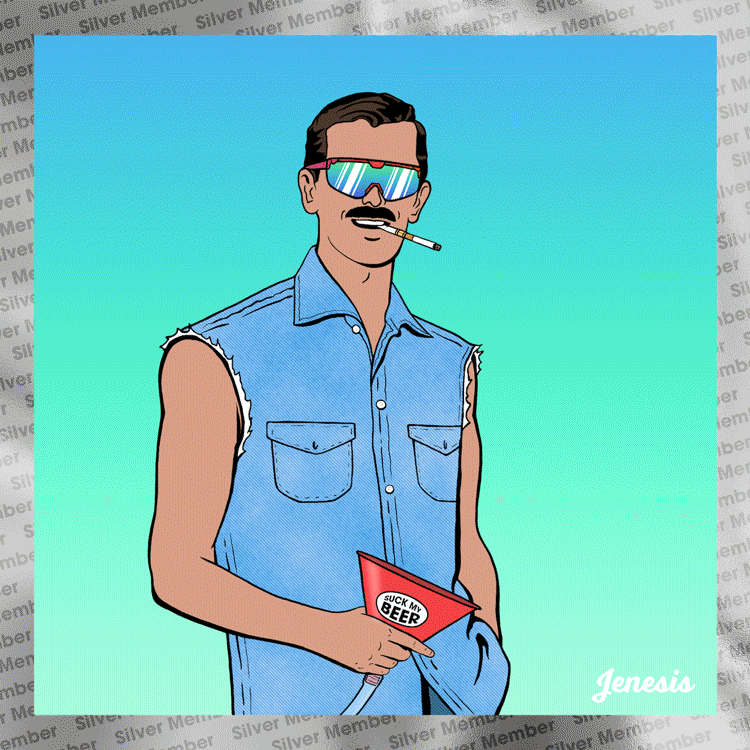 Mint Price
0.08 ETH
Total supply
1000
Mint Date
About the Project
Mr. Gambler is a 1,000 collection of randomly (de)generated ERC-721 tokens on the Ethereum blockchain. Our mission is simple: build the largest community of degenerate gamblers in the metaverse.
When it comes to our prestigious club of 'gens, we're all about bringing together people who love to gamble on sports, cards, and video games into one singular community. A peer-to-peer environment where you can root against your friends with crypto. And to do so without the one thing all gamblers despise: The Rake.
Friends betting with friends. Competing mano a mano. No waddling Vegas gangster skimming off the top just because they let you in the building to play. Or insincere wagers with faceless betting apps. Instead, a one-time purchase of an NFT provides immediate acceptance into an exclusive Web3 establishment called the Mr. Gambler Club.
As a Mr. Gambler holder from our release, you'll gain full access to our members-only Discord filled with our daily sports picks, live betting, horse racing plays, news, and analysis. We'll also be regularly hosting cash-prize poker games, pick'ems, and Winners Win tournaments – both online and in real life – and eventually fantasy leagues, Peer-to-Peer gambling… essentially, if you can bet on it, we're doing it.
We can't guarantee you'll win. But we can guarantee a good time.
Welcome to the Mr. Gambler Club. Degens-Only.
Discord Members
Twitter Followers