MUSIX MasterKey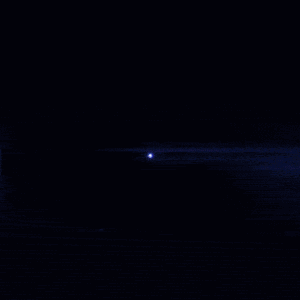 Mint Price
0.0369 ETH
Total supply
10000
Mint Date
About the Project
3D Utility NFT Master Key is your entrance to #1 music ecosystem on blockchain MUSICOLOGY
MUSIX Master Key NFT is the your entrance to MUSICOLOGY ecosystem and absolute must to have! MUSICOLOGY is the #1 ecosystem for everything MUSIC on blockchain for PEOPLE by people and by getting this NFT you are getting a rare opportunity to invest into an ecosystem that will be bigger than You tube or Open Seas
MUSIX Master Key NFT is divided into 5 classes with the highest class having only 5units. Initial sales begins with a floor price of 0.0369ETH and increase steadily everyday until its 5x value and stop at 0,1537 ETH making it an amazing opportunity for the super early Investors. Refer to the RARITY AND UTILITY CHART for full details of privileges attached to the offering.
MUSIX MasterKey NFT gives holders access and various privileges to the biggest music ecosystem yet on the blockchain and the biggest music space for live concerts, parties and shows in the Metaverse. Operational function and access include: * Privileges, discounts and access to new music releases * Voting power in the ecosystem * Governance of the ecosystem * Entrances access to musicology clubs on metaverse * Lottery tickets for clubs entry on metaverse  Live concerts tickets * Proposals creation rights  
Unlike hundreds other projects with empty promises and bad artwork, we offer solid project that will transform the way we know music and bring more freedom and rights back to the people, can you hear the wind of change?
Discord Members
Twitter Followers