New808Punks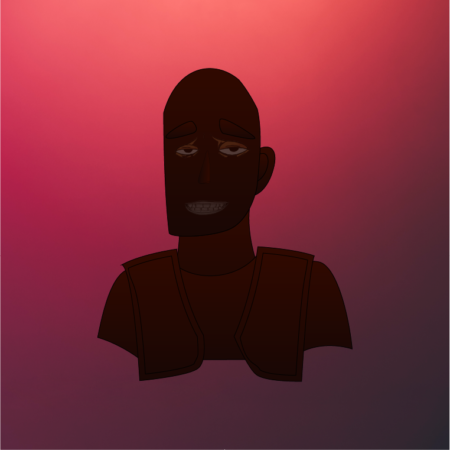 Mint Price
50 MATIC
Total supply
808
Mint Date
About the Project
What is the New808Punks? How was it inspired?
Why was it developed? New808Punks are the new upcoming revolutionary NFTs in the NFT space which are inspired by CryptoPunks. New808Punks are a collection of 808 stakeable NFTs living in the Polygon blockchain which generates 5 New808token (Polygon ERC-20 token) every 808 minutes. Holders can claim whenever they want and exchange it for WETH or any other ERC-20 token on a dex exchange like Quickswap. Popular NFTs with ERC-20 token had their price rise by up to 1000% after launch and New808Punks are going to be one of them. There are only a very few NFTs that has their own utility & Governance token which helps in adding value to the NFT.
Why New808Punks? What makes New808Punks differences from others?
New808Punks will generate New808token, an ERC-20 token with a lot of utilities. New808token is the Utility and Governance token that powers the New808Punks Ecosystem. The 1,000,000 New808token are be backed by New808coins. The initial liquidity provided will make it extremely profitable for both stakers and holders. Also, the Royalty 7.5% which are obtained from the Secondary market sale and will be used to buy back and burn the New808token which will be helping in increasing the floor price substantially.
What are The Legendary Punks?
Limited characters and limited specialties. New808Punks are not just staked NFTs. There are 15 punks that are considered Legendary and are something worth fighting for. Collecting our Special Punks will give our collectors a lot of special features and responsibilities. Gotta catch em all.
Discord Members
Twitter Followers