NFKeyz : DODDYs by RALPHY (PACK 1)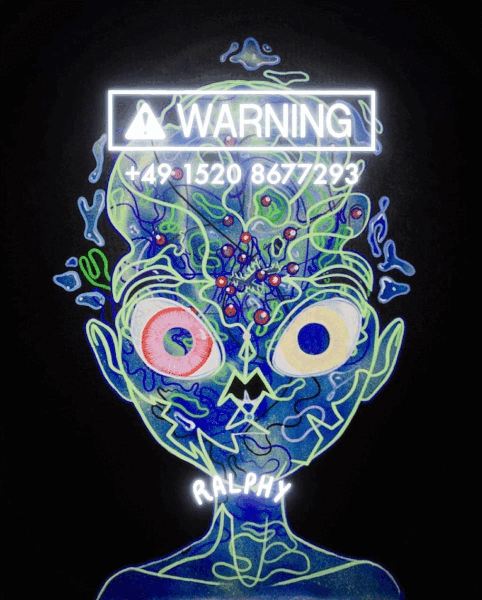 Mint Price
100 ETH
Total supply
3
Mint Date
About the Project
NFKey BY DoD x RALPHY iS A NEW CONCEPT ENTERING THE WEB 3 AND ALSO A NEVER SEEN BEFORE WAY TO OWN & TRADE ART.
THE FiRST PACK AFTER "AQUA" OF THE NFKey: THE DODDYs COLLECTION.
1st PACK: MAGMA //  JACK // CHAOS // 
EACH 1/1 NFT  iS CONNECTED to THE PHYSiCAL PAiNTiNG.
©2022, DEALER of DREAMS*
Discord Members
Twitter Followers