NFT.com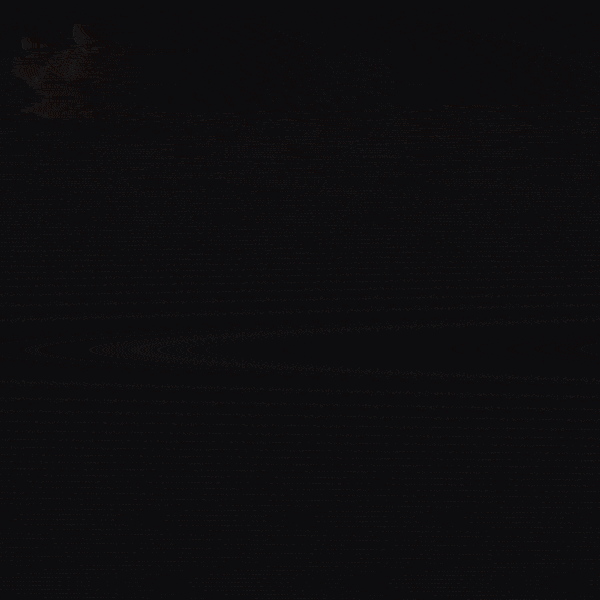 Mint Price
-
Total supply
1000
Mint Date
About the Project
🎨 – NFT.com is a next-generation, community-driven NFT platform, for the creator ecosystem.
🔑 – The power of NFT.com is being fractionalized into 10,000 Genesis Key NFTs.
🔓 – Your Genesis Key will unlock (2) NFT.com Profile NFTs each (example: NFT.com/YOU), as well as provide their holders early access to the platform, and participation in governance.
📝❗️- Whitelisted Blind Auction begins April 26th @ 7pm EDT, and will last for 48 hours. You can whitelist now at: whitelist.nft.com
👥❗️- Public Sale begins May 2nd @ 7pm EDT.
Discord Members
Twitter Followers