NFT Combinator Genesis Drop – Mind Twisters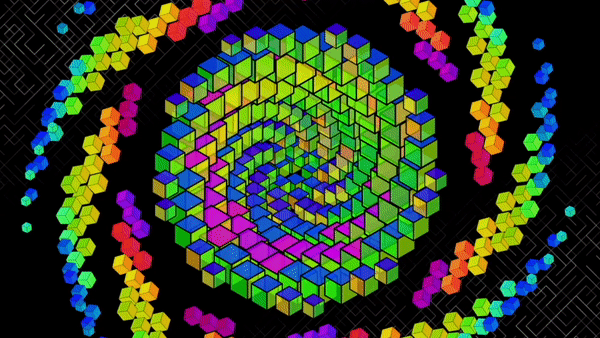 Mint Price
0.03 ETH
Total supply
3333
Mint Date
About the Project
NFT Combinator is a new platform powered by Quantstamp that aims to incubate up-and-coming digital artists by providing the technical support and expertise to launch their genesis or early collections on their own custom smart contracts.
We help new artists bring their creations to life by handling all of the technical details, allowing artists to focus on creating while not having to worry about smart contracts or minting We also create custom smart contracts to help artists achieve their vision.
Our platform's genesis drop will be "Mind Twisters" by Peter Cserti, launching on Friday May 6th at 2PM ET with a supply of 3,333 and a mint cost of 0.03 ETH each.
Discord Members
Twitter Followers