Nostalgic Apes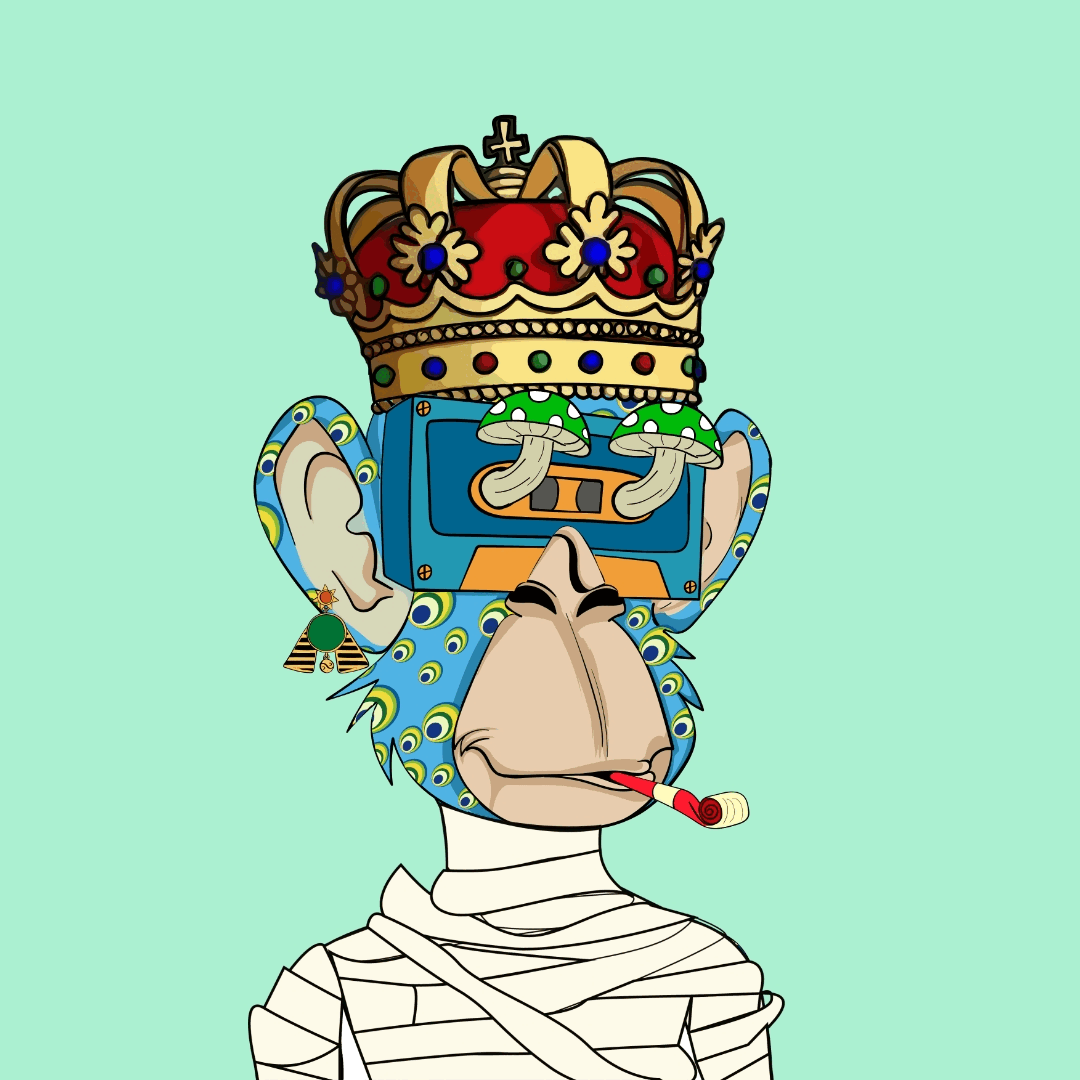 Mint Price
0.11 ETH
Total supply
10000
Mint Date
About the Project
Collection of 10,000 Nostalgic Apes, created on the Ethereum Blockchain, is unique and randomly generated from 202 traits, some of them are exclusive and rare than rarer
Each figure has unique utility usage and is designed that way to provide exclusive access and rewards to its holder according to rarity. As much unique the figure is, as many benefits holder can gain in Nostalgic Apes Cassette club.
We are building Nostalgic Apes Innovative Game… Play-to- Win or Rent-to-Earn!
In the Nostalgic Apes game, NFT owner can play and win prizes. Besides that, owner will have option to rent avatar to others and make passive income.
Nostalgic Apes avatars open digital doors for owner and they will be able to experience an unforgettable journey in our Metaverse.
We are building something great and different, where we govern and earn together!
Discord Members
Twitter Followers