OneDayBTC — NFT Wrapped Bitcoin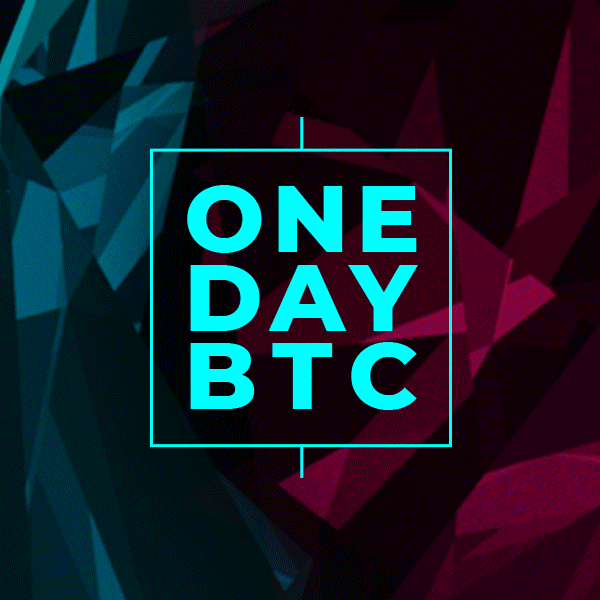 Mint Price
0.001 ETH
Total supply
4178
Mint Date
About the Project
OneDayBTC — NFT Wrapped Bitcoin. An ambitious art project at the intersection of art and finance, Singaporean innovation and British restraint.
OneDayBTC turned Bitcoin into an NFT, scattering its chart into daily candles. Light Artificial Intelligence reassembled each candle into 3D format. The designers designed the images. NFT-wrapped Bitcoin will be launched on March 1, 2022. Contract ERC 721. The price of each NFT is historical. NFT OneDayBTC 01.08. 2010 costs $0.06 – the highest expectation of price increase.
The collection contains events from the life of bitcoin and society. Price records, country recognition, hard forks, Elon Musk's tweets and more.
Every year there will be a sequel – OneDayBTC 2022, 2023 and beyond. We are announcing the launch of OneDayETH – wrapped in NFT Etherium, will take place in the summer of 2022.
We invite everyone to interact with our project. We are open and strategically looking to the future.
Discord Members
Twitter Followers