OniBits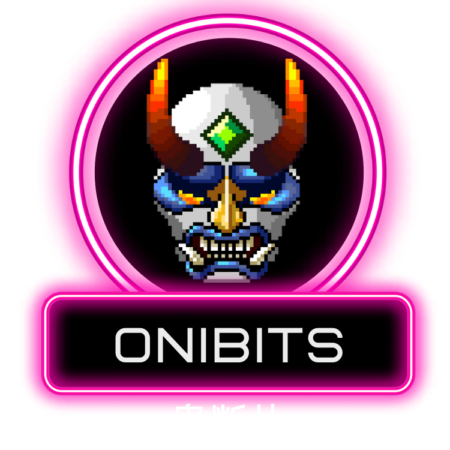 Mint Price
0.011 ETH
Total supply
8888
Mint Date
TBA
About the Project
OniBits is an exciting new project mixing Metaverse Gaming, Manga and Music for a 360degree multimedia experience.
Each holder of the 8,888 Polygon OniBits NFT mask will have access to all perks!
Partnered and promoted by Polygon Studios, and priced at only 0.011 ETH this is one project not to be missed. Enter the OniVerse!
Discord Members
Twitter Followers