Out of Africa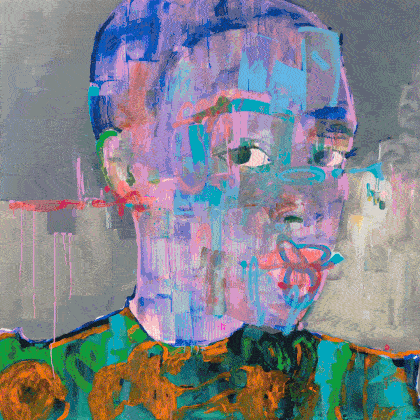 Mint Price
1 ETH
Total supply
118
Mint Date
About the Project
Out of Africa is a curated collection of 118 unique NFTs backed by physical artworks from some of Southern Africa's top artists.
Our vision is to demonstrate the compatibility of blockchain innovations, the metaverse and the traditional fine art world — helping to blend the best features of each sector and revolutionize the industry.
The physical artworks are stored securely with a custodian nominated by the team and can be delivered worldwide.
Public Sale will be an auction on OpenSea
Free Poster NFT mint: 28 March – 31 March 2022
Public sale mint: 1 April 2022
Discord Members
Twitter Followers