Puffy Paws Pack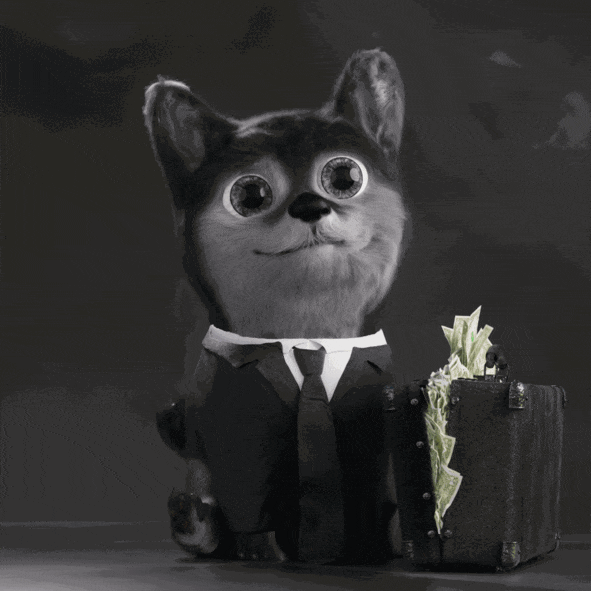 Mint Price
0.06 ETH
Total supply
8888
Mint Date
About the Project
The Puffy Paws Pack are the most fluffy creatures in the metaverse. Although their looks might deceive you, they still are packed with a punch! They bring their holders DAO, COMMUNITY FUND, STAKING & much more! These living creatures are your best friend in the metaverse, offering you plenty of companionship. Unlike normal dogs, these dogs do not age but remain young forever.
Frozen in time – the Puffy Paws Pack are here to stay after being frozen for 14,200 years. They are finally set to be free & explore the urbanized areas of the society. Every Puffy Paws Pack NFT are looking for their new owners who will love and take good care of them.
They are led by 8 Top Dogs, as the name suggests they are the top of the pack guiding their fellow pups with knowledge. The Top Dogs are the most unique works of art, with every single one being a 1-of-1 piece, you can see their leadership resemblance from miles away.
Their current Genesis Collection has the Floor Price of 4.20 ETH.
Discord Members
Twitter Followers