PUSHERS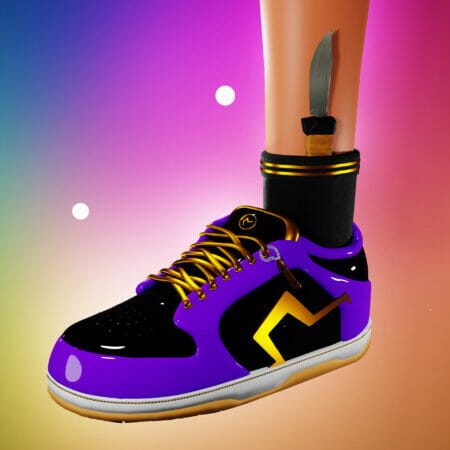 Mint Price
1 SOL
Total supply
2499
Mint Date
About the Project
Pushers is a collection of 2500 unique designed shoes living on the Solana Blockchain. Each shoe is one of its kind and devided in different rarity classes.
MOVE2EARN
Earn money with every step you take. Connect your NFT with our pedometer app and get rewarded with jogging, running, walking, you name it!
If we sellout our first collection we manufcature a physical #PUSHERS shoe for every holder of the NFT.
Discord Members
Twitter Followers