QPT Metacard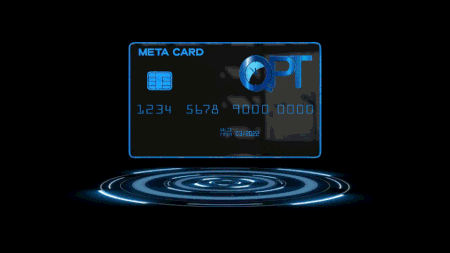 Mint Price
0.2 ETH
Total supply
10000
Mint Date
About the Project
Launching soon a venture never seen before in the metaspace! The very first luxury watch investment fund utility NFT
The QPT Metacard. Available our Black, Bronze, Silver and Gold limited edition cards.
The metacards will act as a digital pass to the QPT Watchfund. Here holders can enjoy not only growth on capital in the metaverse but also the real world. We incorporated our first watchfund in 2018. QPT Watchfund is an investment management company specialising in investments in Luxury watches and currently averaging 80.61% returns over the last 36months.
Holders will get first access to any other NFT projects that we will drop including a watch project we are currently working on, watches, giveaways as well as an exclusive group of global luxury watch influencers and traders giving you access to exclusive deals and watches.
Whitelist price 0.2ETH
Public price 0.7ETH
Website: http://www.qptmetacard.io
Twitter: https://twitter.com/QPT_NFT
Discord: https://discord.gg/qptmetacard
Discord Members
Twitter Followers