Racing Social Club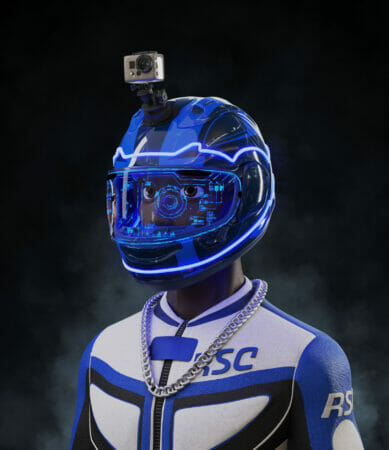 Mint Price
-
Total supply
7878
Mint Date
TBA
About the Project
Racing Social Club is a collection of 7878 Racers which are randomly generated on the Ethereum blockchain. The community of racing fans and NFT enthusiasts will gain access to the most exclusive events of Racing Social Club, which will be organized multiple times a year. These events will give 'Rookies' the opportunity to feel like a real Racer.
The utilities that Racing Social Club offers are:
– 'The RSC Race'
– 'Metaracing'
– 'RSC Meetup'
-'Trait-based utility' and more.
These utilities include fast cars, race weekends, eSports events, entertainment, VIP experiences, giveaways and more!
The Rookies in the community can gain access to the benefits of Racing Social Club by holding one of their unique NFT's. RSC prioritizes the quality of both the artworks and utilities.
Racing Social Club will be the biggest web 3 racing brand, build on the back of a project that offers dynamic utilities and has partnerships with professional racers and race-related organizations.
Discord Members
Twitter Followers