Rebel Tiger Club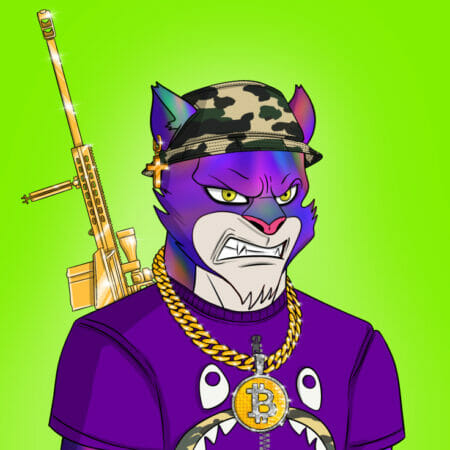 Mint Price
0.077 ETH
Total supply
7777
Mint Date
About the Project
The REBEL TIGER CLUB is an exclusive collection of 7,777 Rebel Tiger NFTs who live and rebel in the Ethereum blockchain. The collection consists of 180+ hand-drawn rebellious traits.
Members of the community will benefit from earning $RBL token, access to an exclusive merch store, unlocked trait utility, exclusive international parties and events, as well as massive giveaways. The project will introduce "training" in its development phase in which you can send your Rebel Tiger to "training" to unlock special traits and stats such as increasing $RBL yield.
The community's grand vision is to establish a digital world where digital-ownership rights are acknowledged, with barriers such as censorship and restrictions eliminated. The RTC team is dedicated to their mission, building long term value for all their holders .
🔥  ART
🔥  AMAZING Roadmap and Dev Roadmap
🔥  Strong, well rounded and transparent team
🔥  Daily 50$ and N
🔥  Rolex, 3 PS5 and a Harley Davidson giveaways (after mint)
🔥  Collabs with biggest names and high level marketing
Discord Members
Twitter Followers