Resurrected Zombies (REZ)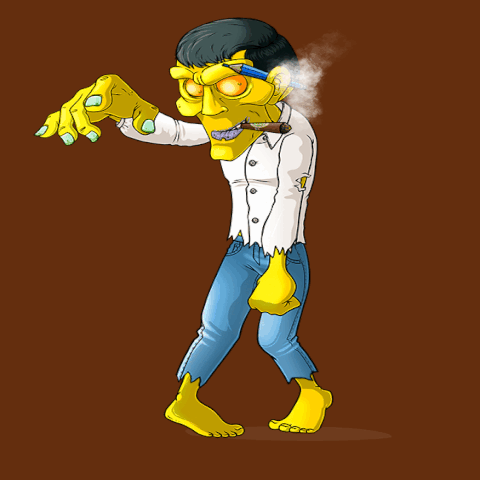 Mint Price
120 MATIC
Total supply
10000
Mint Date
About the Project
Resurrected Zombies (REZ) unique NFTs ERC-721. The smart contract is deployed on the Polygon network. More than 180 elements and combinations were used for REZ algorithmic generation, such as body, clothes, shoes, item in hand, etc. After the release of the entire collection, the smart contract will randomly determine 20 legendary REZ NFTs by their ID. Zombie images are securely and permanently stored in IPFS. The elements of the collection were created by the famous illustrator DrSivaCopic, who has his own studio and art school.
For owners of REZ NFT, special privileges will be defined for access to the ecosystem being created and special conditions for participating in new projects created by our team.
Mint your REZ NFT and join us!
Discord Members
Twitter Followers