Rink Rats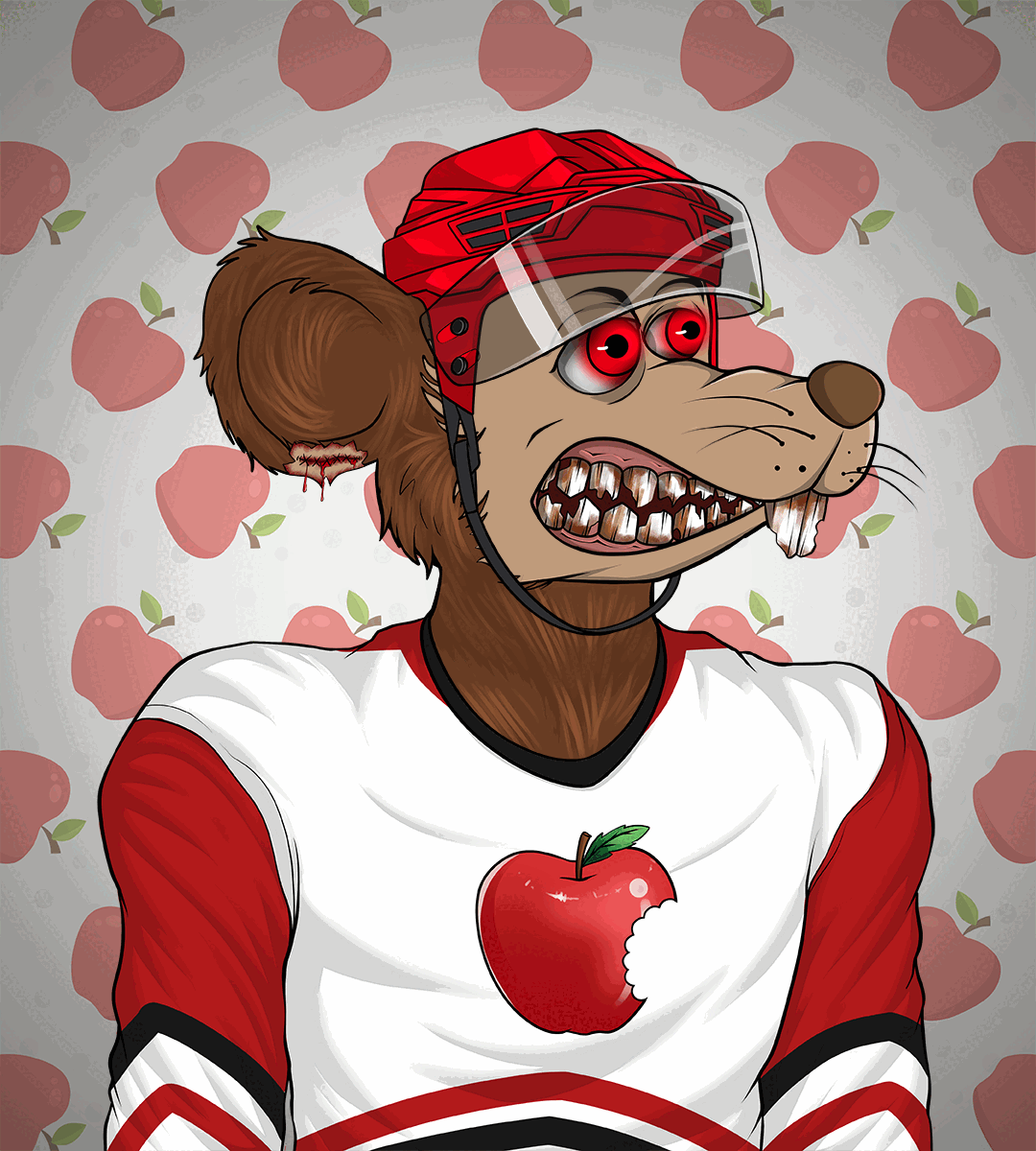 Mint Price
0.1 ETH
Total supply
9999
Mint Date
About the Project
Sup Rink Rats, this project is for you!
Rink Rats is the fastest growing Web3 hockey project on the blockchain. The end goal for Rink Rats is to establish a strong hockey community in the metaverse and build a hockey-world for our community to gather, play mini-games, shop hockey, attend live VR hockey events, and maybe even bet on live games!
Price: 0.1 ETH After 12h: 0.14 ETH Final price: 0.18 ETH @ 12am EST, July 4th
RINK RATS ROADMAP 1. Create & Establish a Strong Online Community The most important aspect of any NFT community project is… well… THE COMMUNITY!! Establishing a strong community will help the project grow more quickly, providing increasing value to members who intend to be around for a while. Growing the community will also help to establish added value to Rink Rat NFTs in the secondary market. At the end of the day, a strong community is what we are all about, and we will ensure that active members are rewarded through contests and giveaways. 2. Public Sale As mentioned above, our community is the number one focus of our project. We have our public sale scheduled, and we will release more details very, very soon. Make sure to have notifications on… you never know when they might come in handy. 3. Metaverse-ready Wearables This is a Web 3.0 project after all, and RR holders will earn commissions on sales of digital wearables. 4. Purchase Land & Begin Development Funds from the presale and public sale will be used to purchase metaverse land and develop it into a space for the community to enjoy. 5. $PUCK Distribution (provisional plan) Members who hold (or held) a Rink Rats NFT will be rewarded with $PUCK tokens automatically claimable into their wallets. The $PUCK token rewards will be prorated and backdated to the time at which the NFT entered the corresponding wallet. 6. Treasury Purchases Revenues earned via the presale and public sale will be allocated into a treasury owned by the Rink Rats NFT holders. The idea is to diversify Rink Rats project holdings to include assets not correlated to the Rink Rats project. These acquisitions can also create connections and may include, but are not limited to, other NFTs (i.e. Bored Ape), nodes, and/or crypto.
7. Interactive Experiences in the Metaverse Building, developing, and improving the metaverse space will be an ongoing job, though at this stage of the roadmap we plan to release a version of Rink Rats Land that will be interactive. These interactive features may include, but are not limited to, viewing live events, minigames, and a hockey NFT museum/store. Portions of the revenue will be reallocated to RInk Rat NFT holders.
Discord Members
Twitter Followers