Sol Cream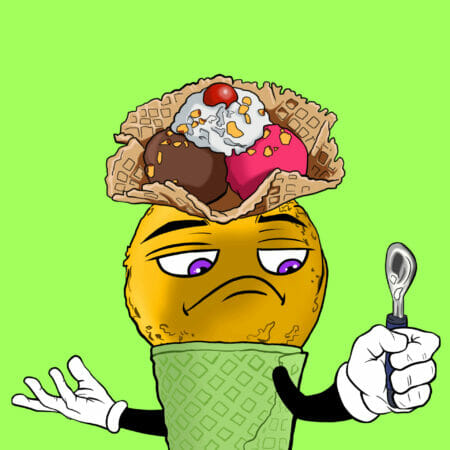 Mint Price
0.059 SOL
Total supply
2222
Mint Date
About the Project
Sol Cream is taking over the Solana Blockchain and giving everyone a #brainfreeze. Mint for only .059 Sol just over 1 dollar. Yes you read this right! Only .059 Solana.. less than your cheese burger to mint this high quality NFT.
Each Sol Cream is algorithmically generated and stored forever on the Solana Blockchain. Immediately after minting you will receive a FREE rarity score. Each Sol Cream has traits for top scoop, bottom scoop, cone, hands and facial/eyes expressions. Each trait is categorized by 4 trait rarities… common, uncommon, rare and super rare. You just never know if you will be the lucky one to mint a super rare Sol Cream with possible high resale potential.
Join the Sol Cream family and mint a few on mint day.
Discord Members
Twitter Followers