SolMarkhor DAO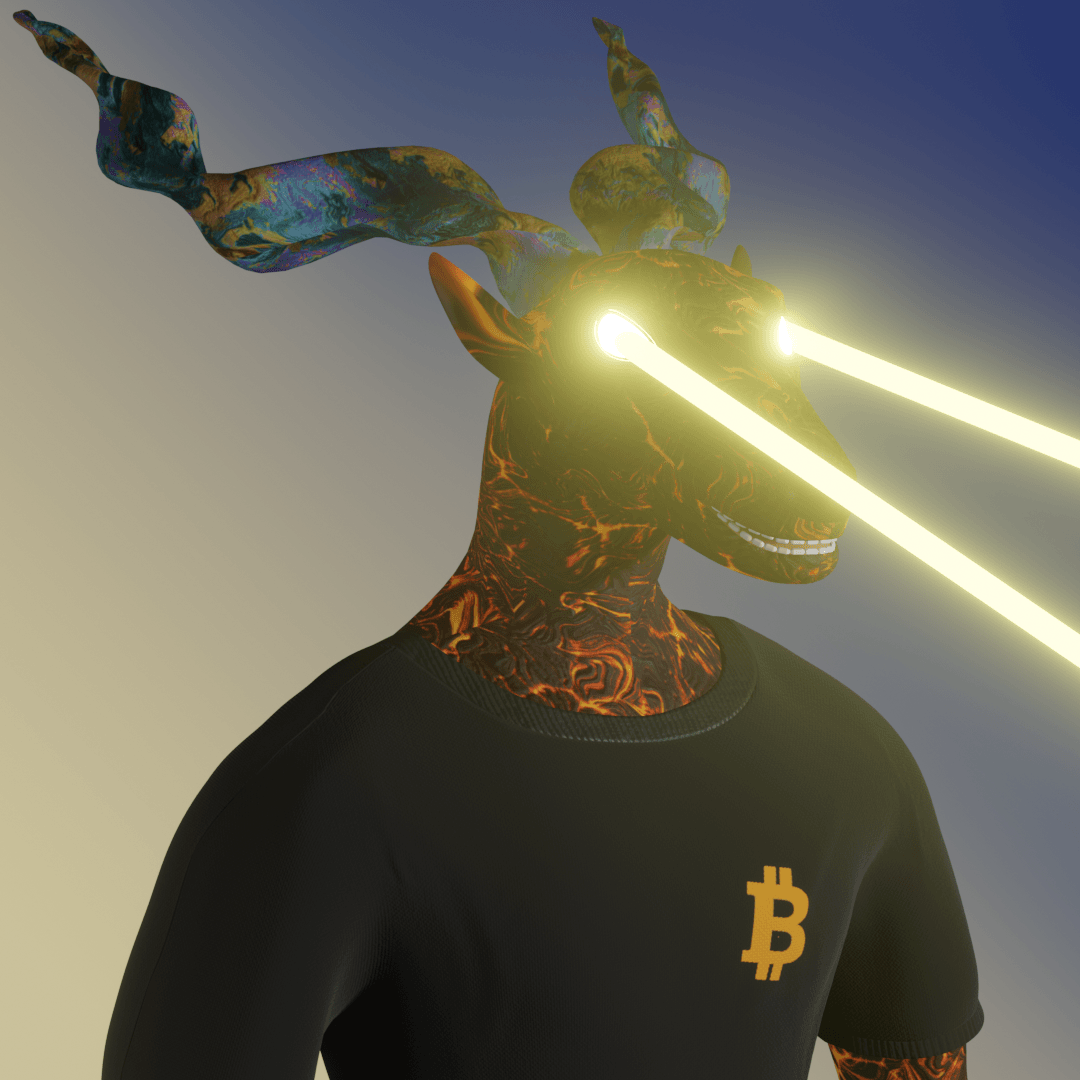 Mint Price
1.5 SOL
Total supply
5555
Mint Date
About the Project
SolMarkhors are 3D high-quality collections of 5555 unique NFTs, designed on Solana blockchain. They are ready to be born into the world outside from the depths of the Himalayas. Working with experts, we have created SolMarkhors who will run in the blockchain worlds. Each SolMarkhor has various attributes which are uniquely and randomly selected from over a hundred different attributes, creating different rarities and making each of them special. The traits and rarities will be revealed after the minting. Are you ready? We have been working hard to create better quality NFTs and community. The SolMarkhor roadmap shows our goals and aims to be the leader of the Solana NFT projects. Also, SolMarkhor team is highly interested in future collaborations, such as auto-whitelists and airdrop events. Furthermore, SolMarkhors are not only art works but also special tickets to every holder. Holders will be able to participate in exclusive events and have membership privileges. Stay tuned for events planned ahead and never miss them!
ROADMAP 🏁
🐐 SolMarkhor Community 🐐
We have been constantly focusing hard on the growth of our community and strengthening them through both Discord and Twitter. The early contributors will have special advantages, such as whitelist spots and others. For those who have special roles in discord, by achieving high level or community contributions, we will airdrop over 20 SolMarkhors after the minting. We are also planning various and amazing events for community members. The holders will be able to participate in future giveaways on SOL, NFTs, and exclusive benefits from collaborations.
🚀 SolMarkhor Milestones 🚀
Phase I: Minting
-Help SolMarkhors to get places on Solana blockchain.
-Total 5555 SolMarkhors will emerge and come to our world.
-Minting Date: 21 Mar
<Presale>
-17:00 to 18:30 UTC
-Whitelists can mint maximum 3 NFTs at 1 SOL
<Public sale>
-19:00 UTC
-Everyone can mint NFTs at 1.5 SOL
-No limit of amount
(The price will be 1.5 SOL to WL on public sale too)
Phase II: Secondary Market
-SolMarkhors will be listed in the major NFT secondary market after the minting.
-We are contacting Magic Eden and Solanart. (We are also considering OpenSea, as it will support Solana NFTs)
Phase III: DAO Vault
-The 50% of secondary royalty will be in the DAO Vault
-We will use them to sweep the price floor and make SolMarkhor, real great.
-Also, we will ask holders what to do with this vault by making polls.
-Every SolMarkhor holders will be able to participate in the DAO and share the ideas.
Phase IV: Rarity Reveal
-The attributes of SolMarkhor and the rarity of each attribute will be revealed and later, the total rarity will be available on HowRare.Is or MoonRank.app.
Phase V: Airdrop
-There will be special NFT airdrop to holders who have SolMarkhor.
-This NFT will have many uses that there will be great news for those who keep it.
Phase VI: Collaborations
-Through collaborations and partnerships, SolMarkhor holders will have exclusive advantages.
-Each SolMarkhor is considered as a ticket and voting power for upcoming collaborations. Stay tuned!
💎 SolMarkhor Events 💎
SolMarkhor community aims to improve through increasing the value itself. There are many goals and plans for this. As a part of this plan, we will have various events for the holders, which will be amazing and advantageous for the holders with more SolMarkhors. There will be exclusive SOL drop events the amount varying from 1 SOL to 10 SOL. Holders will be able to participate in the SOL drop event through Discord and Twitter. Moreover, the top tier NFT drops are planned and holders with more SolMarkhor will have chances to get selected for the special NFT drop. Mostly, we are highly excited for massive partnerships with other hyped projects and VCs. From the collaborations, holders will have automatic or special spots for whitelists.
Discord Members
Twitter Followers