Space Monsters Launch – 2nd April – Low price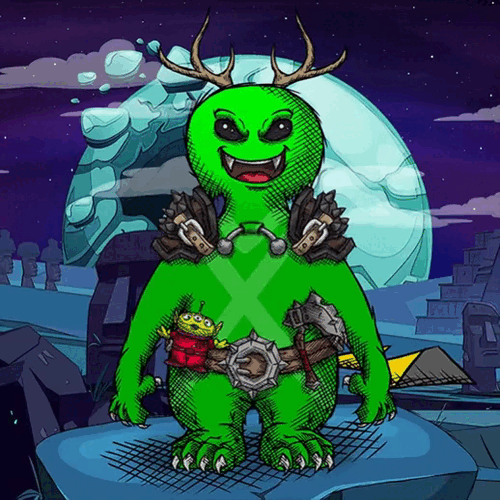 Mint Price
0.013 ETH
Total supply
1500
Mint Date
About the Project
Space Monsters are invading 3 blockchains !
Polygon – Zilliqa and Solana.
Entirely handdrawn with a very unique style. There are more than 500 different assets and 4 main forms, with a lot of pop-culture reference inside the art.
They are different on each blockchain, and they all are very unique.
Utility :
Earn the Royalty Jackpot by owning them !
Every month, holders of the NFT will have a chance to win the previous month's royalties.
1 Space Monsters NFT = 1 chance to win the great prize.
Roadmap is very promising, breeding is coming, potential gaming feature using Unity. Staking system ongoing.
The community is growing everyday. Join us now on Discord or Twitter for the latest updates !
Lots of giveaways are ongoing before the launch date.
Discord Members
Twitter Followers