Space X Apes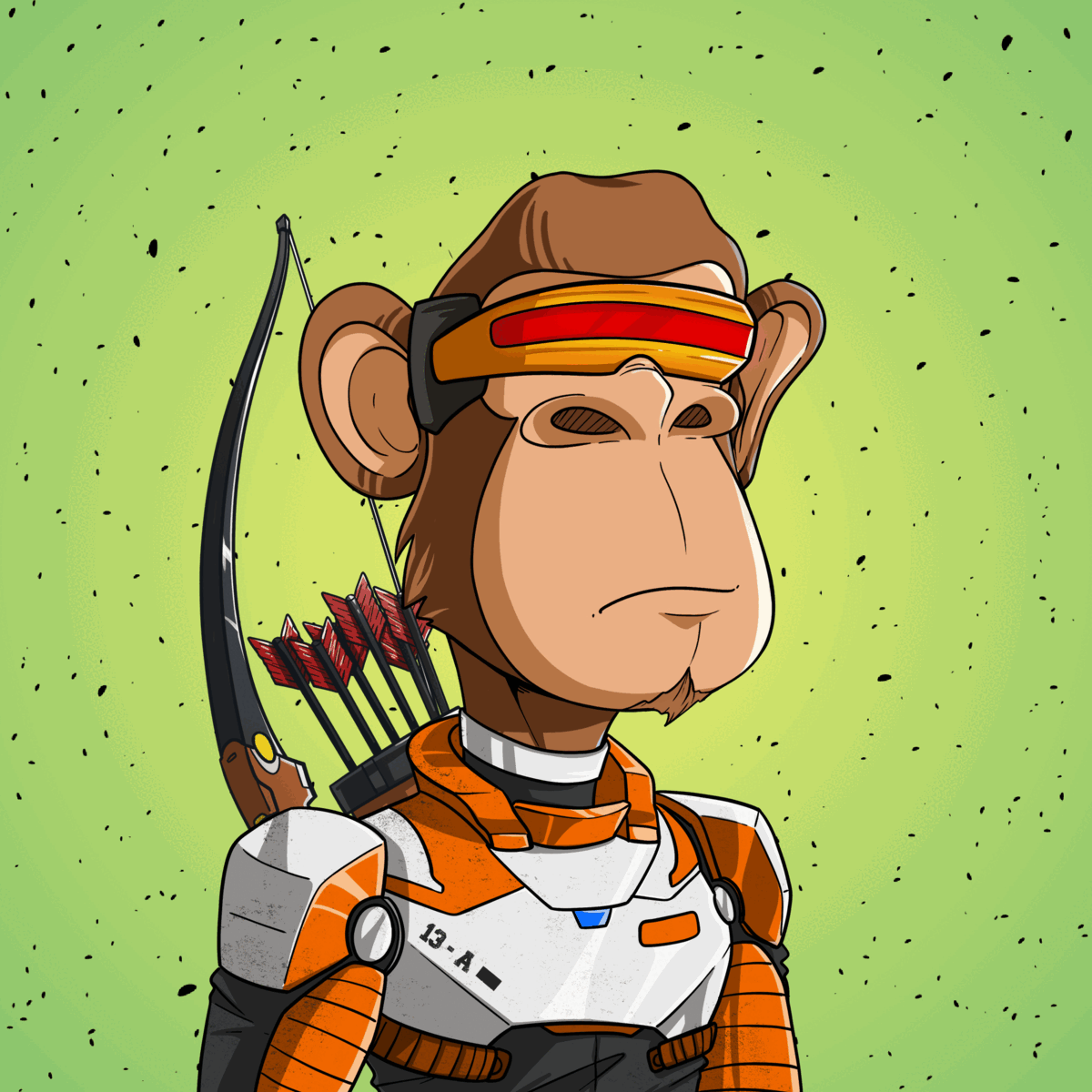 Mint Price
1 SOL
Total supply
2222
Mint Date
About the Project
SpaceXApes The protectors of PlanetX on Solice Metaverse! Created by DeGenMusk in SpaceXLabs.
SpaceXApes is A powerful brand for our community that doesn't just represents a profile art, but a Generative Reward Eco-cycle (GRE) through its true utilisation of blockchain evolution.
Mint date  8th FEB. 8pm UTC on MAGICEDEN Launchpad ! 

Discord Members
Twitter Followers