The Friendly Giants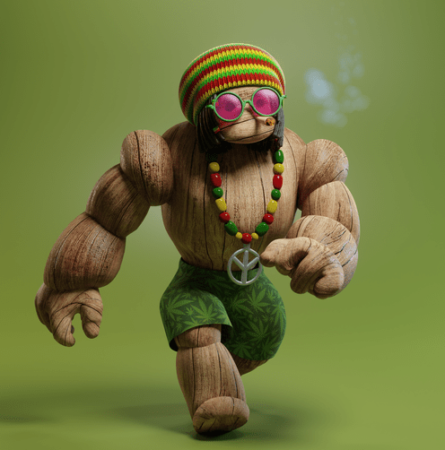 Mint Price
3 SOL
Total supply
5555
Mint Date
TBA
About the Project
''JPEGs don't move. We do.''
The Friendly Giants is one of the first animated 3D NFT collections on The Solana Blockchain, ready to take over The Metaverse, spread a new sound, and make a positive impact.
We are more than a web3 brand. We are a lifestyle built for those who like to dream big and stand tall. Together we take a step forward towards brighter days. For all walks of life.
Our Friendly Future needs to be limitless. We don't have a fixed roadmap but a few initial ideas we are gonna enroll are the friendly DAO, a staking reward ecosystem, a friendly profile picture tool, a marketplace with exclusive benefits for holders, community investments & charity donations.
Discord Members
Twitter Followers