The Fucking Apes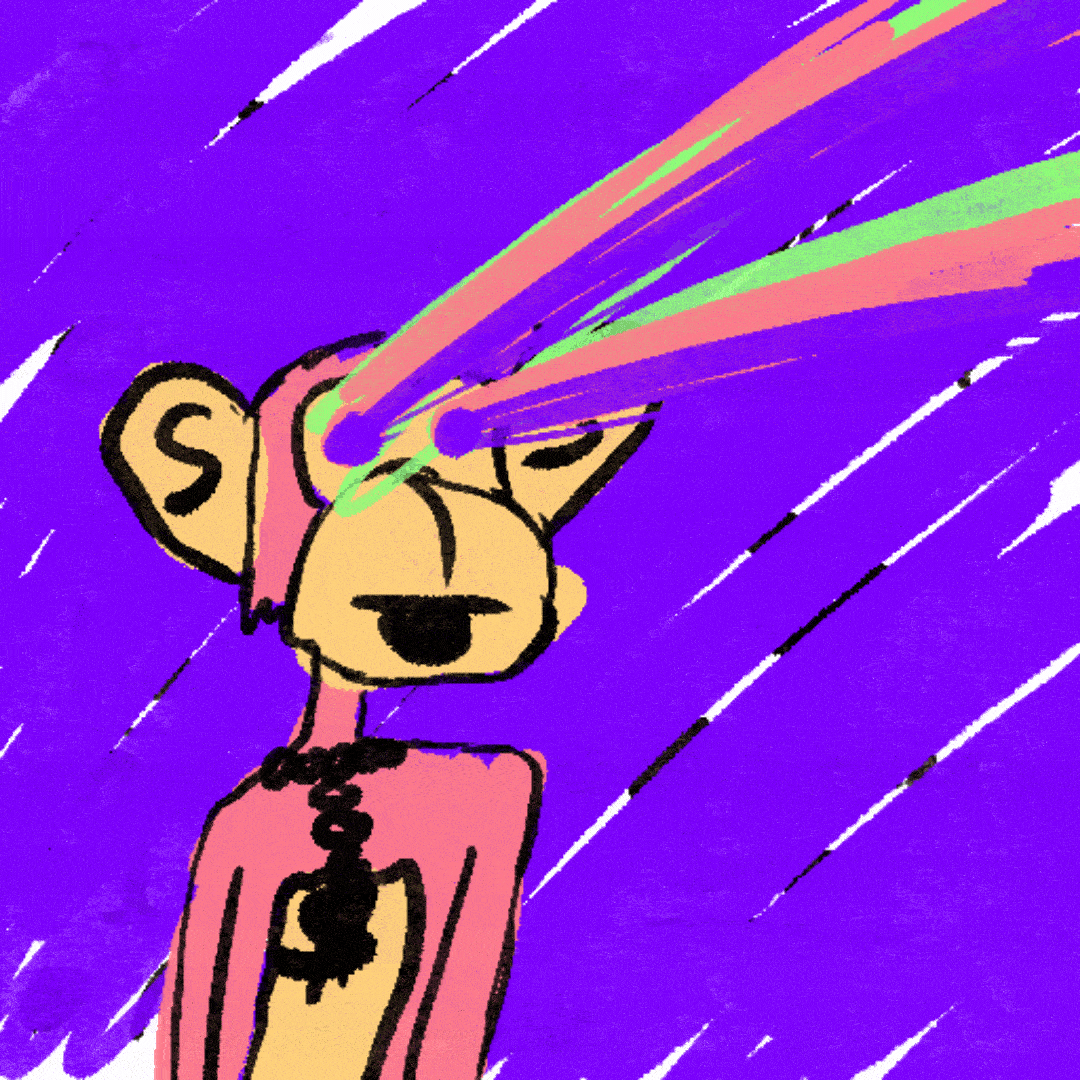 Mint Price
0.69 SOL
Total supply
1420
Mint Date
About the Project
Our NFTs don't promise anything. We're not upselling and making worthless promises. We're making fun of all the ridiculousness that has become the NFT space.
Our mission is to prove 3 things:
The vast majority of projects are selling snake oil & people are rushing to buy it. We're gonna prove that in reality, all of their "utility" doesn't actually do anything more than ours. Our NFTs do absolutely nothing and there is nothing stopping us from becoming a top 10 project.
Being different and making noise can create more value than typical roadmaps filled with merchandise stores, airdrops, comic books, and other worthless "utilities". If we haven't made it clear enough, none of that stuff is actually creating value.
NFTs are no different than any other free market item. People seem to have the idea that because it's this "new and mysterious technology" the rules are somehow different. But they're not. Supply and demand are the only things that matter.
We're trying to recreate the success of Doge and Shiba by being different. Ask yourself, could you see something this stupid in the top 10 on Magic Eden? We could.
Discord Members
Twitter Followers