The Inus – Zombie/Alien Drop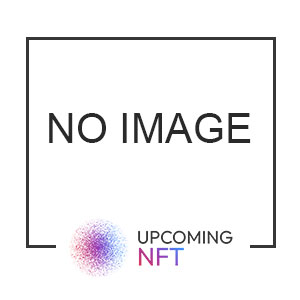 Mint Price
0.01 ETH
Total supply
1345
Mint Date
About the Project
The Collection
The Inus are NFT collectibles. Our goal is to become one of the most Iconic NFT brands. Your Inu is also your membership card, and grants access to members-only benefits. The collection consists out of 1,345 Inus.
ℹ️ Inu is Japanese for dog (犬)
⬇️ Read how to get whitelisted! ⬇️
Time for another Sneak Peak! This is one of the Zombie Inus that will be dropping on May 1st together with the Alien Inus. And here is the amazing news: 🥁 🥁 🥁
If you hold or buy an Inu before May 1st, you are auto-whitelisted to get one of these new Inus for 0.01 WETH instead of 0.5 WETH! 😱 isn't that amazing?
Yes, you read that correct. And on top of that, almost all unsold Inus will be delisted at the end of the month May. Thus every Inu owner will own an Inu that newcomers want to buy as we will keep on focusing on demand for The Inus.
With metaverse related projects coming, a verified artists and Inus being an amazing collectible.. we are in for a phenomenal year.
Discord Members
Twitter Followers