The Lady Finger NFT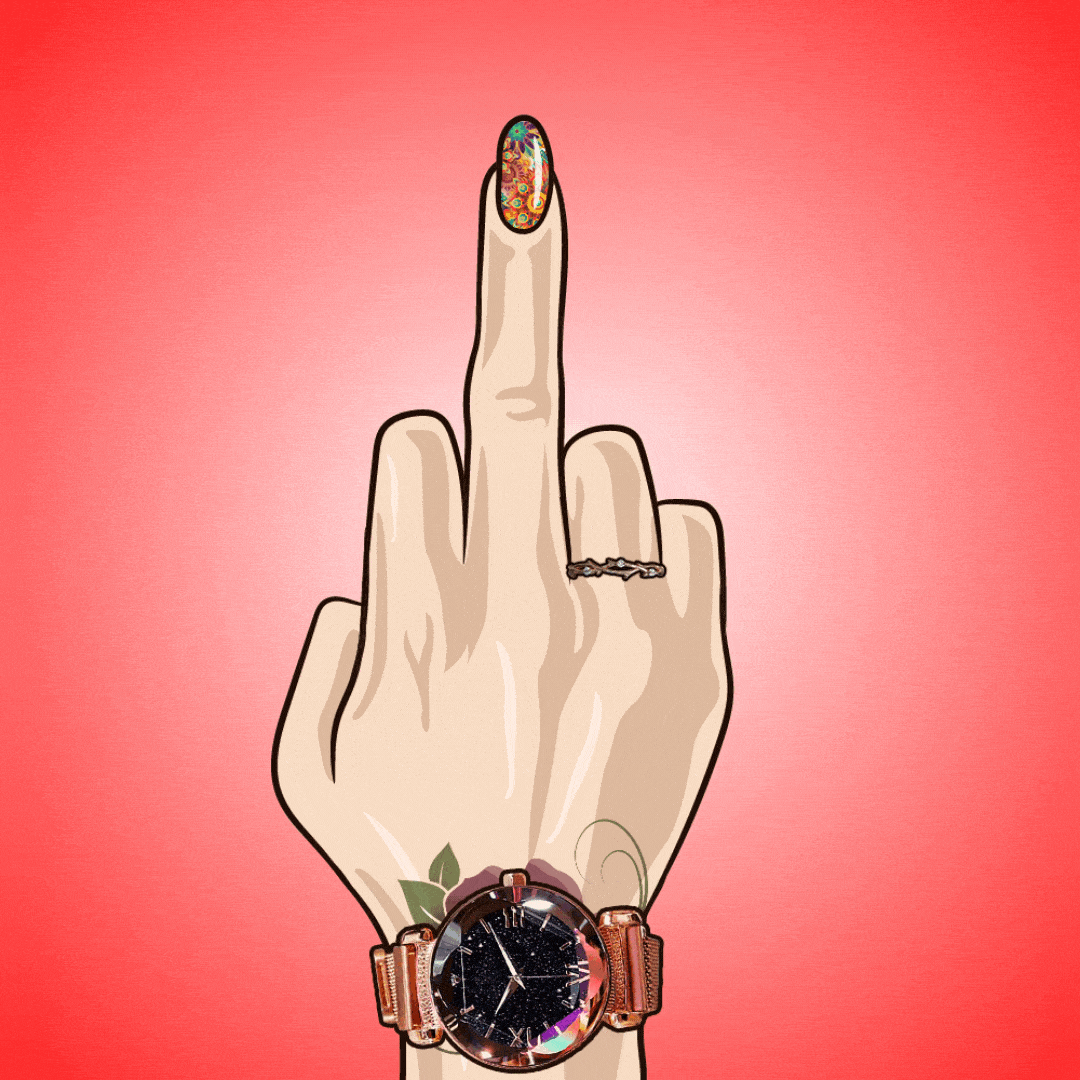 Mint Price
0.00 ETH
Total supply
10000
Mint Date
About the Project
Ever wanted to send someone the love expressed through the graceful art of flipping them off? Now you can flip people off through a collection of 10,000 beautifully crafted middle fingers called "The Lady Finger". We are creating a large-scale, beautifully curated NFT space to flip people off in style.
We are the first NFT community that was created to help you flip people off on the blockchain.
1,000 NFTs – FREE MINT
2,000 NFTs – Held by team
7,000 NFTs – 0.004 Eth
Join our community right now!
Discord Members
Twitter Followers