The Lotto NFT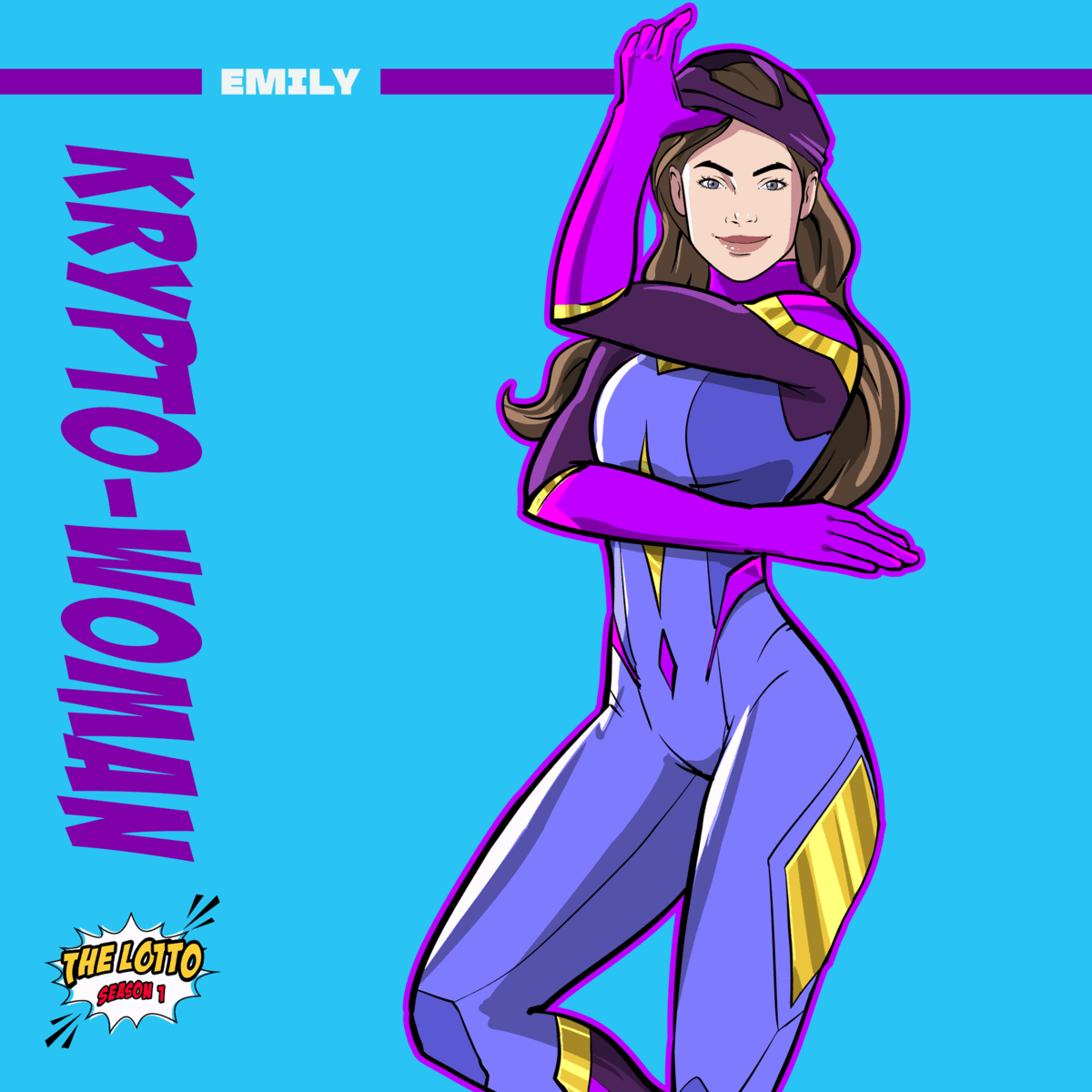 Mint Price
0.05 ETH
Total supply
7777
Mint Date
About the Project
🦸 The Lotto NFT 🦸
Presale 5/24 🤍
Public Launch 5/26 🚀
Limited 7777 Collection
Based on Comic Books and Superheroes,
The Lotto NFT is a pass to all the exclusive benefits ahead.
We developed TLN to provide massive utility for holders and become a highly sought after NFT.
With the holders in mind, we plan to deliver quality art and provide amazing perks—check below 👇
👊 Community
Access to our community; a community that loves superheroes, NFTs, and giveaways.
🦸‍♀️ Heroes
TLN Season 1 holders will receive their very own Hero NFT.
🦹 Metaverse
Exclusive access to 3D rendered hero avatars, the hero accessory shop, and the Hero Hub.
🎁 Gifts
Exclusive eligibility for Blue Chip NFT and crypto gifts. Over $300k worth will be gifted.
Join us for Daily Prizes 🏆
Get Your Superhero NFT 🤍🦸‍♀️
🦸‍♂️ Be Your Hero 🦸‍♀️
Discord Members
Twitter Followers