The NFTits Club – Gals of the Galaxy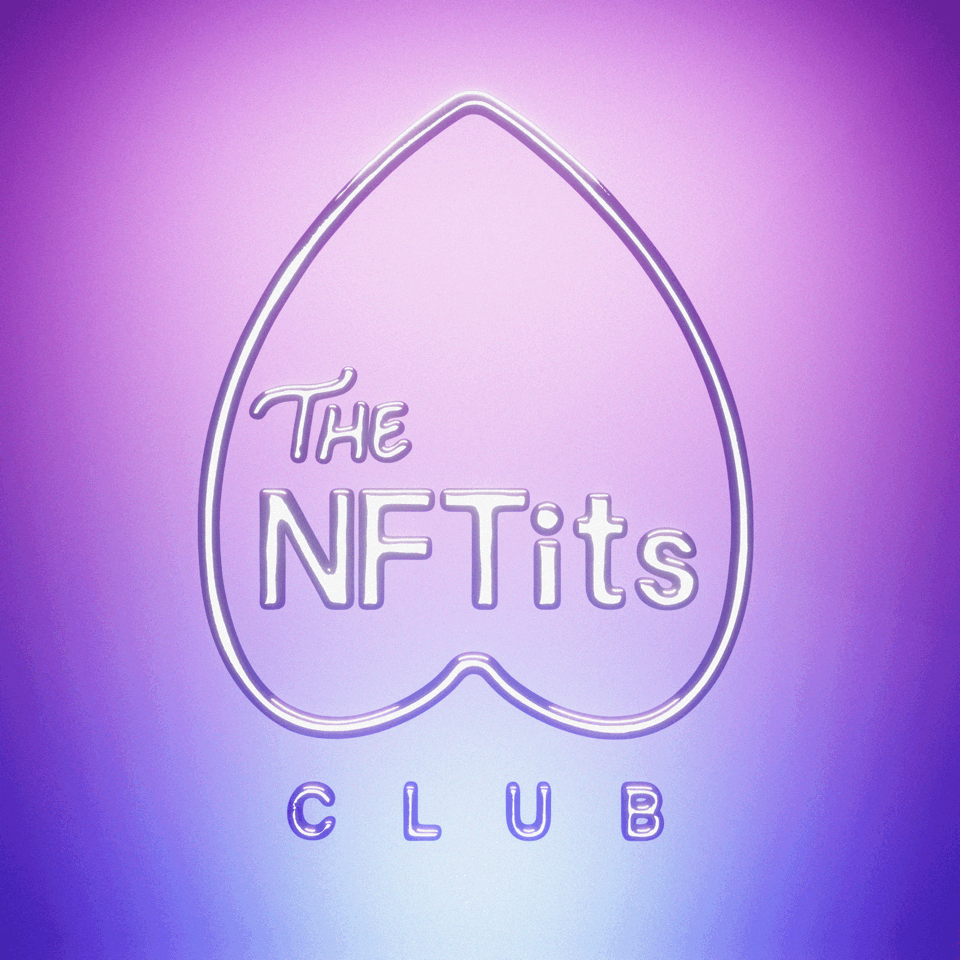 Mint Price
0.08 ETH
Total supply
2000
Mint Date
About the Project
Gals of the Galaxy is a 7,777 phased collection from The NFTits Club – a unique female project committed to breaking barriers and changing the rules.
The first phase will release 2,000 Galactic Gals into the Metaverse, throwing up the middle finger to the rules, oppression and over-censorship.
Depicting an eclectic variety of topless or bare-chested female forms embracing their femininity to make a stand against the patriarchy. These TITilizing designs uniquely characterize rare and valuable attributes that empower the holder as they bridge over from the "real world" to the Tittieverse.
The first phase is launching Pre-Sale on April 22nd and Public on April 24th with 30% of the profits donated to female-focused charities supporting breast cancer and women suffering from domestic violence 🎀
✅ Women-Led Doxxed Team
✅ Strong Roadmap
✅ Staking Rewards from Day 1
✅ Exclusive Access to Meta Club and Professional Artist Collections
✅ Real Social Impact
✅ Sick Artwork
Discord Members
Twitter Followers