The NFTits Club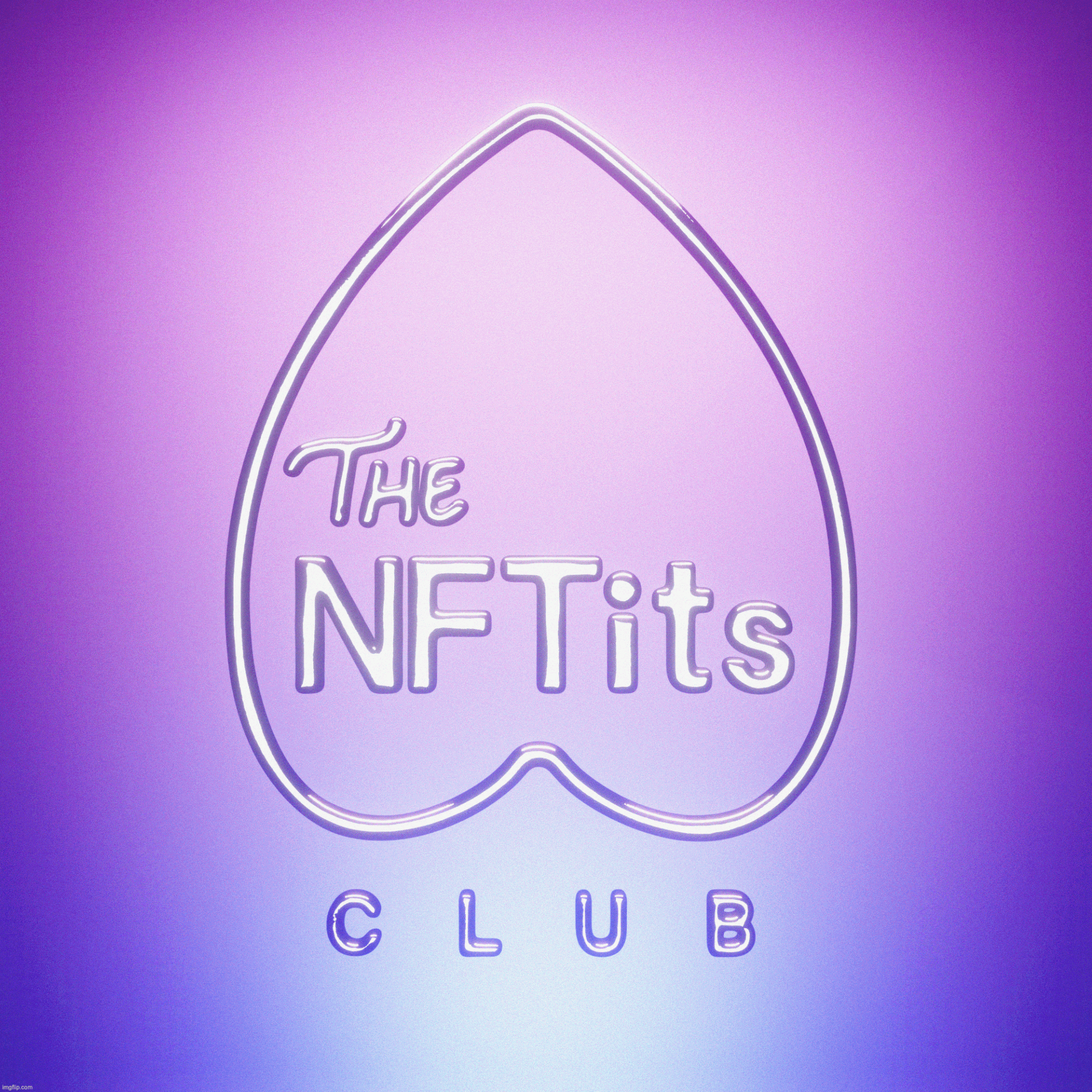 Mint Price
0.1 ETH
Total supply
7777
Mint Date
About the Project
The NFTits Club, is one of the 1st Social Impact project of 2022 that was created by women to support and empower women globally!
Launching on International Free the Nipple Day, 7,777 pairs of beautiful NFTits will be free'd in support of female empowerment, with 30% of the profits donated to female-focused charities! 🎀
Women-led projects are on fire, getting a lot of attention from long-term holders, and social impact projects are definitely up next! This project combines insane artwork, real social impact, huge support from major feminists and brands and a long-term revenue-generating model.
Tittielist (presale access) and OG Roles (airdrop eligibility) are still available in Discord! Don't sleep on this futuristic NFT model… welcome to the Tittieverse!
✅ Doxxed Team
✅ Strong Roadmap
✅ Staking Rewards
✅ Real Social Impact
✅ Sick Art
✅ Women-led (mixed team)
✅ Major Collaborations
Discord Members
Twitter Followers