The Pi Charity Club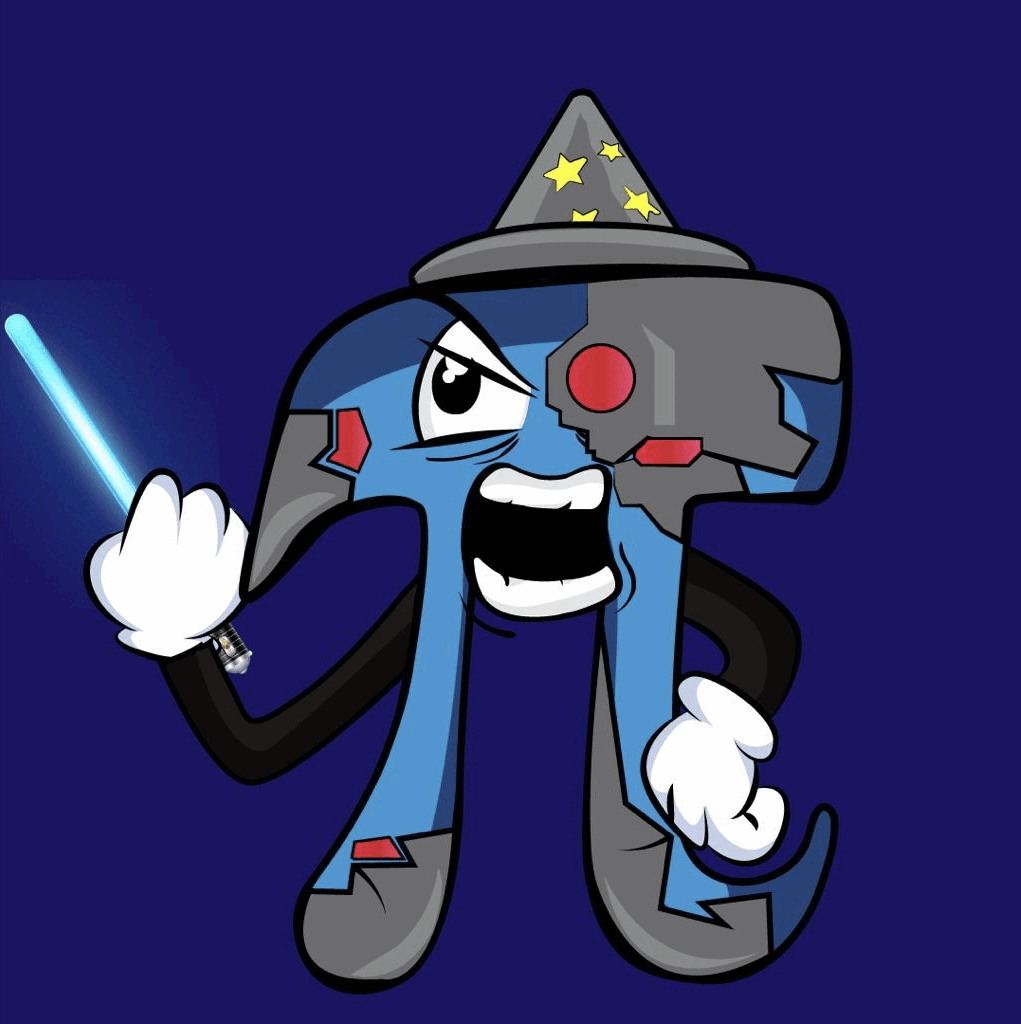 Mint Price
0.11 ETH
Total supply
3141
Mint Date
About the Project
Welcome to The Pi Charity Club. A digital collection of 3141 randomly generated unique Pi's ready to help children in Africa.
Each Pi is a unique digital artwork that has been generated from a mix of different traits. All Pi's are seriously cool, but some are cooler than others. Pi's are living on the Ethereum blockchain.
Pi Holders are official investors of schools in Africa. The mission of The Pi Charity Club is to give as many children as possible in Africa the opportunity of going to school.
Presele: March 9th 17:00 UTC
Presale price: 35 Matic
Sale Dates: March 11th 17:00 UTC 
Public price: 60 Matic
Number of Mints:
– 3141 PI will be available for sale
Visit our website for more information www.thepicharityclub.com
Discord Members
Twitter Followers