The SuperLamas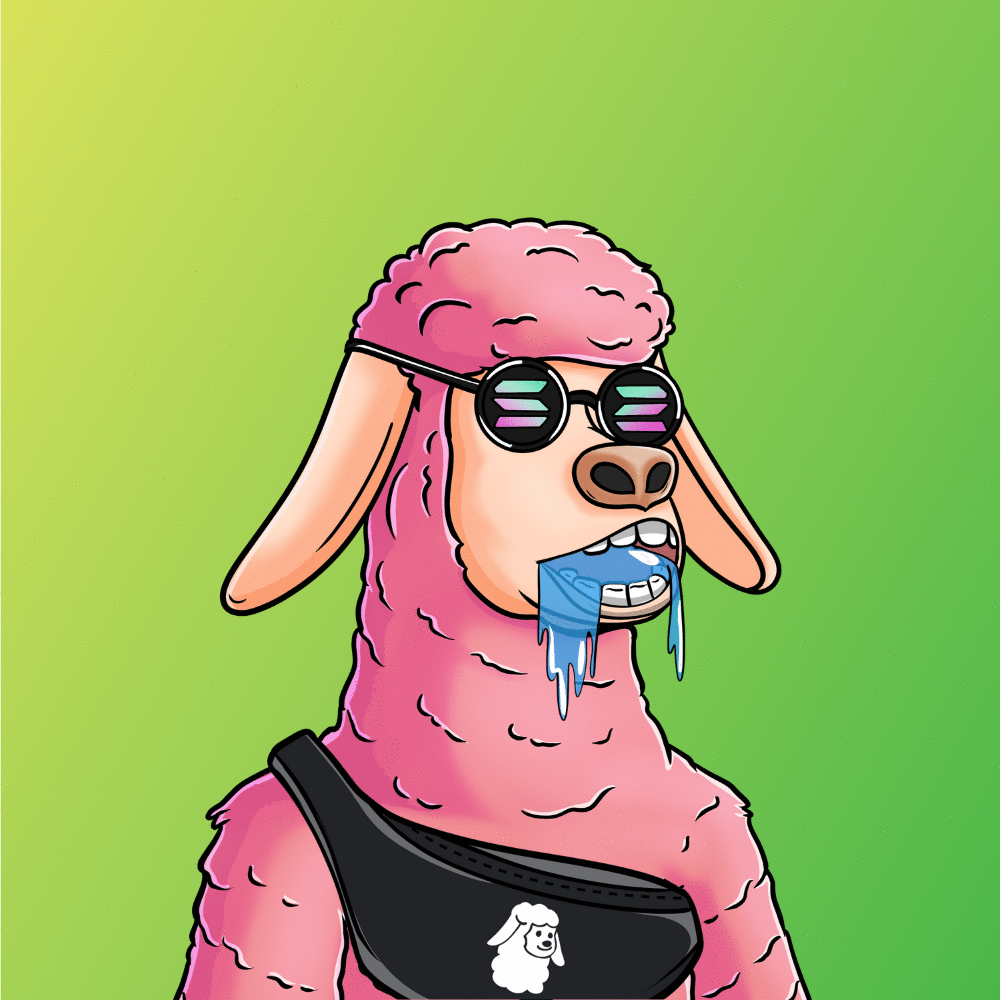 Mint Price
0.8 SOL
Total supply
999
Mint Date
About the Project
A special collection of 999 fun hand-drawn NFTs with amazing attributes that make SuperLamas so cool. Owning one of our NFTs is above all access to a committed community but also obtaining passive income with stacking and active income with our next Play To Earn game.
Only a lucky few will have the chance to mint an SuperLamas NFT, will you be there?
WHY JOIN THE SUPERLAMAS?
📢 Access to new hot project EARLY
📢 Roadmap focused on long-term value and utility
📢 First owners will benefit from massive airdrop
📢 Early access to the Play To Earn game
📢 3D Sandbox Avatar Airdrop
📢 Chance to win up to $5,000
📢 We are currently doing NFT giveaways
Mint price : 0.8 SOL (WL Spot) / 1.5 SOL (Public)
Discord Members
Twitter Followers