The Tiger Clan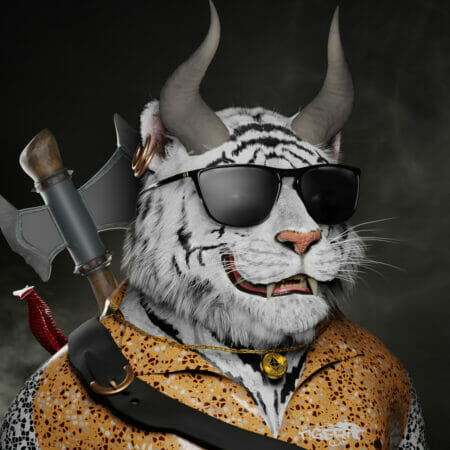 Mint Price
0.15 ETH
Total supply
10000
Mint Date
About the Project
The Tiger Clan is producing a limited number of unique NFTs prepared by artists. A total of 10,000 NFTs will be launched, consisting of unique fine art pieces created by the artists. Each tiger (NFT) is as unique as possible and no two NFTs will look the same.
The Tiger Clan will fully integrate with the Metaverse, specifically for racing. The racing will include car racing where each car will look like the unique tiger NFT. Ultimately, the combination of human & cars, motors will be included in the project. We intend to combine both user and digital racing in the Metaverse for NFT owners. We understand that the world's finest collectors value fine art, and want the best from us, and our tigers.
Since we have such high standards, it's extremely important to us that we get everything done right. For that, we're working slowly but steadily to produce the best tigers for you.
Discord Members
Twitter Followers