ToastPunk Genesis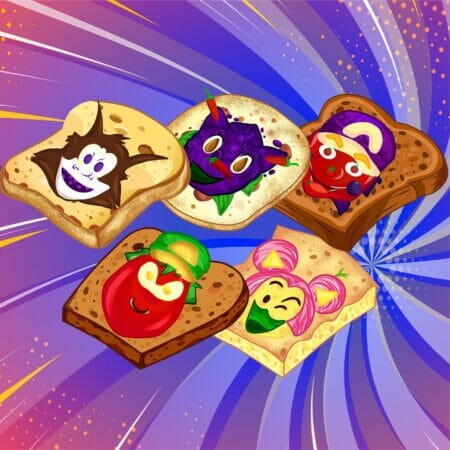 Mint Price
0.023 ETH
Total supply
10000
Mint Date
About the Project
ToastPunk Genesis is a collection of 10,000 toast art characters that'll star as "Heroes" of the ToastPunk World 3D / AR metaverse.
Presale Supply: 3500
Sold out in 18 hours!
Public Sale Supply: 6500
Public Sale Max Mints: 20

When mint?
18th February 10pm UTC

Presale?
Sold out!

How whitelist?
Not required for public sale

Mint price?
0.069 ETH (3 Pack Mint – 0.023 ETH each)

Gas?
Contract Optimised by 30-40%
Doxxed?
Yes, by Warrp.co
Utility?
Yes, free access as 3D character in ToastPunk World P2E metaverse
Rarity?
Yes and 1,000 will have a special "Upgradeable" trait (that vanishes) upon receiving a free "Upgradeable Pass NFT" airdrop to gain special perks with OG collection.
Links?
Website: toastpunkgenesis.com
Twitter: twitter.com/toastpunk
Discord: discord.gg/toastpunk
Youtube: youtube.com/c/toastpunk
Discord Members
Twitter Followers