Turtle Buddies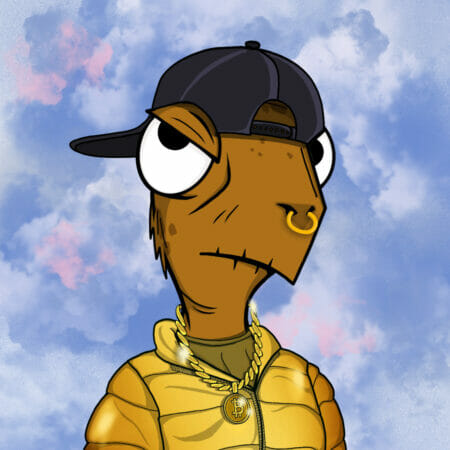 Mint Price
120 MATIC
Total supply
7000
Mint Date
About the Project
The Turtle Buddies collection will include 7000 unique Turtles and a total of 153 different traits.
The main aim of the Turtle Buddies is to bring excitement to people. Today, more people are stressed and experiencing depression. The world seems like it's at a tipping point and after years of anti-normality of a pandemic, the thought of war is more in our minds (which is a reality for many people). People are stressing consciously and subconsciously, and are experiencing burnout and more. In times like these, it's especially important to take care of yourself and your loved ones.
We want to create an environment where people can find some relief, whether it be by collecting art or by talking to other community members. Turtle Buddies' aim is to form a community where people listen to each other when needed, or just hang together and have a laugh; to create a community of people that care about each other's well being. There already is so much tension in the world. Let's try to make it a bit more bearable for a few.
Discord Members
Twitter Followers