Undead Detective Agency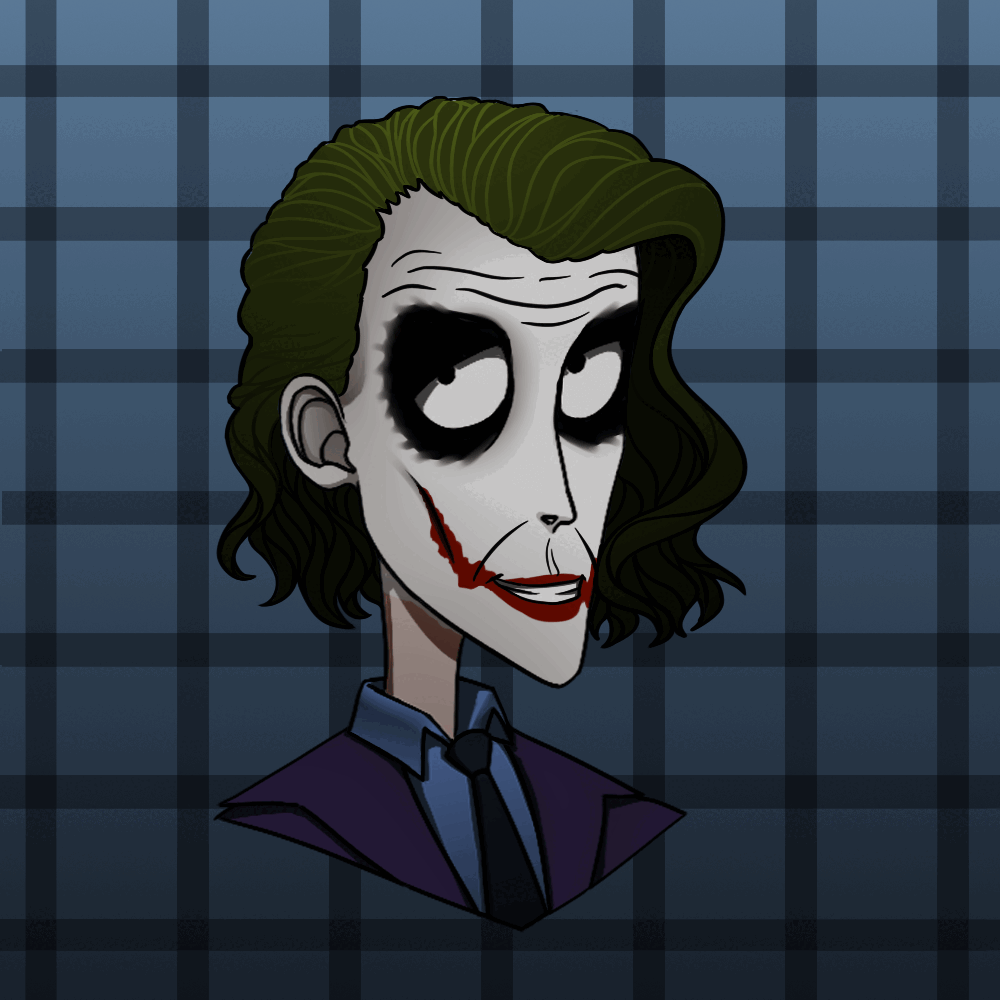 Mint Price
0.0666 ETH
Total supply
6666
Mint Date
About the Project
Are you ready for the Pay-To-Earn Escape Room Games?
Join us now and start earning tokens for completing puzzles on our website, trust us, you will need them!
A 6666 strong private eye NFT project ,inspired by the wonderfully talented Mr. Tim Burton.
The agency helps solve some of the Underworld's most cryptic and mysterious cases from the afterlife.
Each agent has been selected based on their skillset , training and experience.
The Undead Detective Agency is a ERC-721 token hosted on the Ethereum Blockchain. Each agent consists of 8 possible traits, and aims to bring an evolving interactive storyline to the NFT community.
Discord Members
Twitter Followers