V2Kitties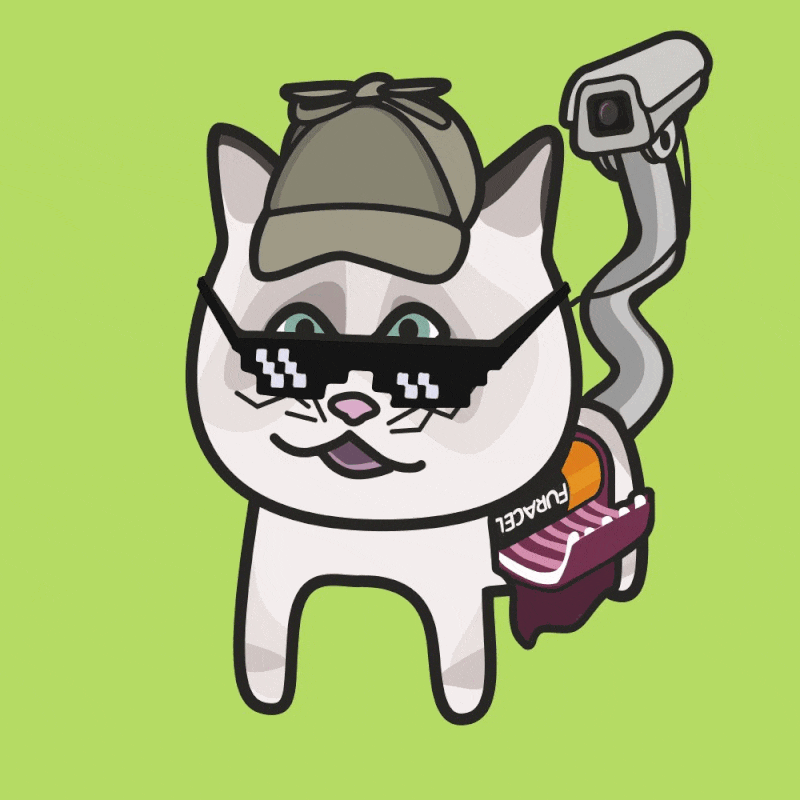 Mint Price
0.07 ETH
Total supply
7000
Mint Date
About the Project
Get ready to mint your own cuddly kitty avatar NFT under systematic mass mind control…
Official Website: https://v2kitties.com/
Get Whitelisted: https://discord.gg/QA4Ed92CWn
V2Kitties are 7000 cute kitty NFTs under mass mind control on the Ethereum blockchain and feature over 200+ spooky electronic elements and traits generated randomly making each V2Kitty unique, original and rare. With both on-chain and off-chain utility including the "Power Event" plus exclusive merch for holders, this is a project you can't miss!
Sale Info
– 7000 V2Kitties
– 1000 Free Whitelist Spots (500 OG)
– Mint Price: 0.07 ETH per Mint
– Max per wallet: 1-20 per wallet
– 30% sale proceeds donated to charity partner
– Huge variety of attributes and special editions
Join while the project is still early and don't miss your chance to snag a spot on the whitelist spot for guaranteed early-minting.
This is gonna be huge!
Discord Members
Twitter Followers