Venture Clique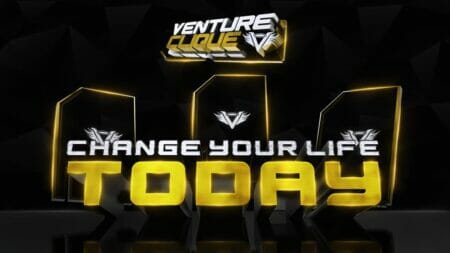 Mint Price
0.1 ETH
Total supply
1111
Mint Date
About the Project
Venture Clique is a seed funding program aimed at helping aspiring entrepreneurs all while educating the community in the fields of NFTs, Crypto, and Business. Profits from the portfolio will be paid to Venture Clique NFT holders. 5 lucky holders will win a completely automated Amazon Automation store worth up to $40,000 each. This will kickstart just the beginning of opportunities available for holders to generate long term passive income.
1. SEED MONEY
– During our reveal, 5 lucky entrepreneurs will acquire a Purple Venture Clique Card. This card will allow you to become the owner of your very own Amazon Automation Store. With this utility, be prepared to unlock an efficient avenue of passive income to your current financial roadway.
2. INVESTING INTO THE CLIQUE
– We will be putting $25,000 into the Venture Clique DAO directly after mint! The Venture Clique Council will be able to help pave the way of how our DAO is allocated. We will continue to allocate assets to our DAO for long-term project success.
3. BUILD YOUR VENTURE
– Venture Clique is not just a project, but a stepping stone for young entrepreneurs. Indulge in classes with our founders to better understand the aspects of business and learn how to successfully build your empire.
4. VENTURE TANK
– Are you an innovator? Are you currently developing the next big thing? Come into our Venture Tank and propose your ideas to our Sharks for the opportunity of investment and consultation.
5. FUTURE VENTURES
– As we said, this project is long-term and we want to set our holders up for long-term success. Be prepared for game changing announcements that will re-shape the current market and assist everyone in benefiting from it.
Discord Members
Twitter Followers