Verse Warriors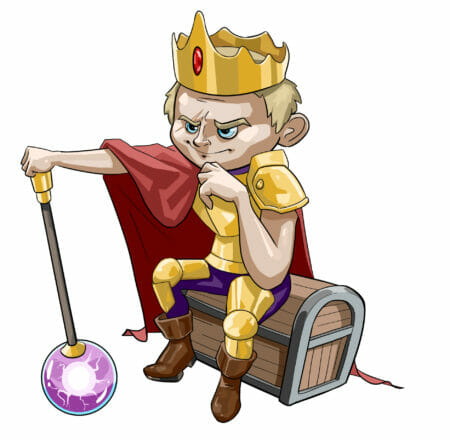 Mint Price
0.01 ETH
Total supply
3000
Mint Date
About the Project
Verse Warriors is a collection of 3000 NFT warriors from 3 unique factions all with their own unique look, starting location and advantages. The factions are locked into an eternal battle for dominance.
Each Verse Warrior will be able to participate in an online war known as the Verse War that will be played through our website.
Each faction is at war with one and another for dominance.
Each faction has its own unique starting location where your character/s can spawn. From there you are able to venture out and
take lands for your faction.
Each faction has approximately 1000 Warriors (balanced by stats) and each warrior has 4 unique combat stats based on what equipment and armour they spawn with.
Check out our website for more infomation
Https://versewarriors.com
Discord Members
Twitter Followers