Wasted Dodo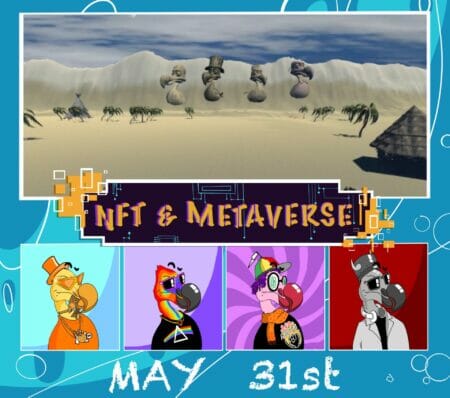 Mint Price
0.0015 ETH
Total supply
8000
Mint Date
About the Project
It is the nest of the 8000 unique dodos, unfortunately they were a bit wasted from yesterday's party and were lost during their trip to the island of Malibu.
Please help your favorite Dodos to lead it back home before winter ends! 😕
Wasted Dodo is not just NFTs, but a key to your OWN SPACE in Malibu, the Metaverse for Dodos.
Wasted Dodo is the first NFT with the vision of METAVERSE FOR ALL 💯
You can organize your own events, along with our influencial partners and musicians.
A DAO will be created to properly distribute Malibu space to Dodo NFT holders.
Public Launch is from June 1st – June 14th, where during this 2 weeks the mint and floor price will still be low.
Pre-Sale is already LIVE!
Mint: 0.015eth
Floor: 0.01 eth
Discord Members
Twitter Followers