Wayward Weenies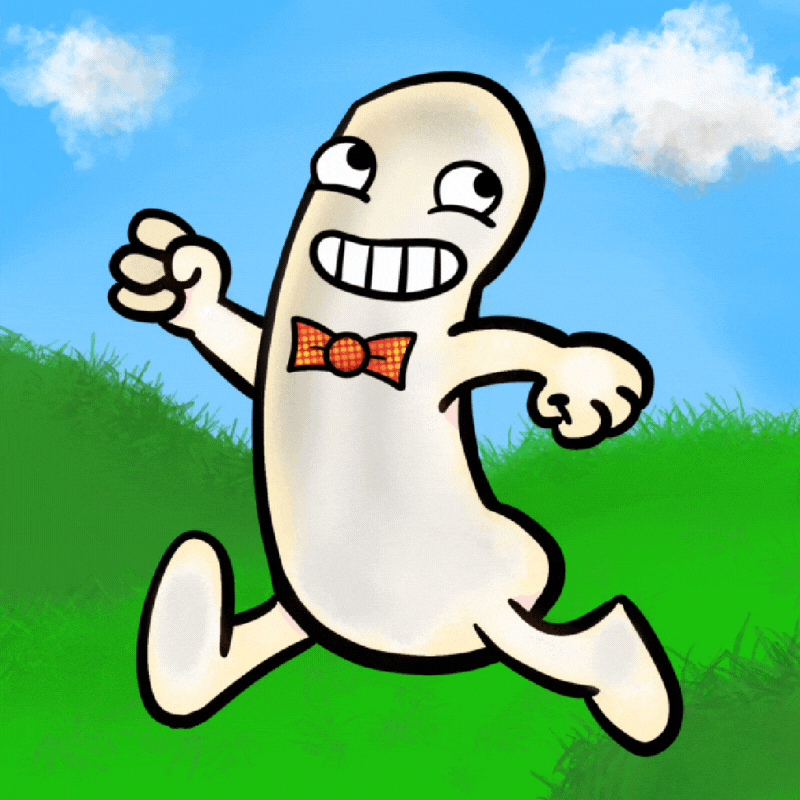 Mint Price
0.035 ETH
Total supply
4444
Mint Date
About the Project
Silly name. Serious commitment to positivity, education, & enrichment.
Don't be bashful — grab your own Weenie today!
We're all early to the NFT space. There has never been a better time to join in on the excitement but the whole ecosystem can be awfully intimidating, especially to newcomers.
Well, what's less intimidating than an anthropomorphic sausage? Let our Weenies show you the way.
These 4,444 unique Weenies are looking for a good home…
Discord Members
Twitter Followers