WeStreamers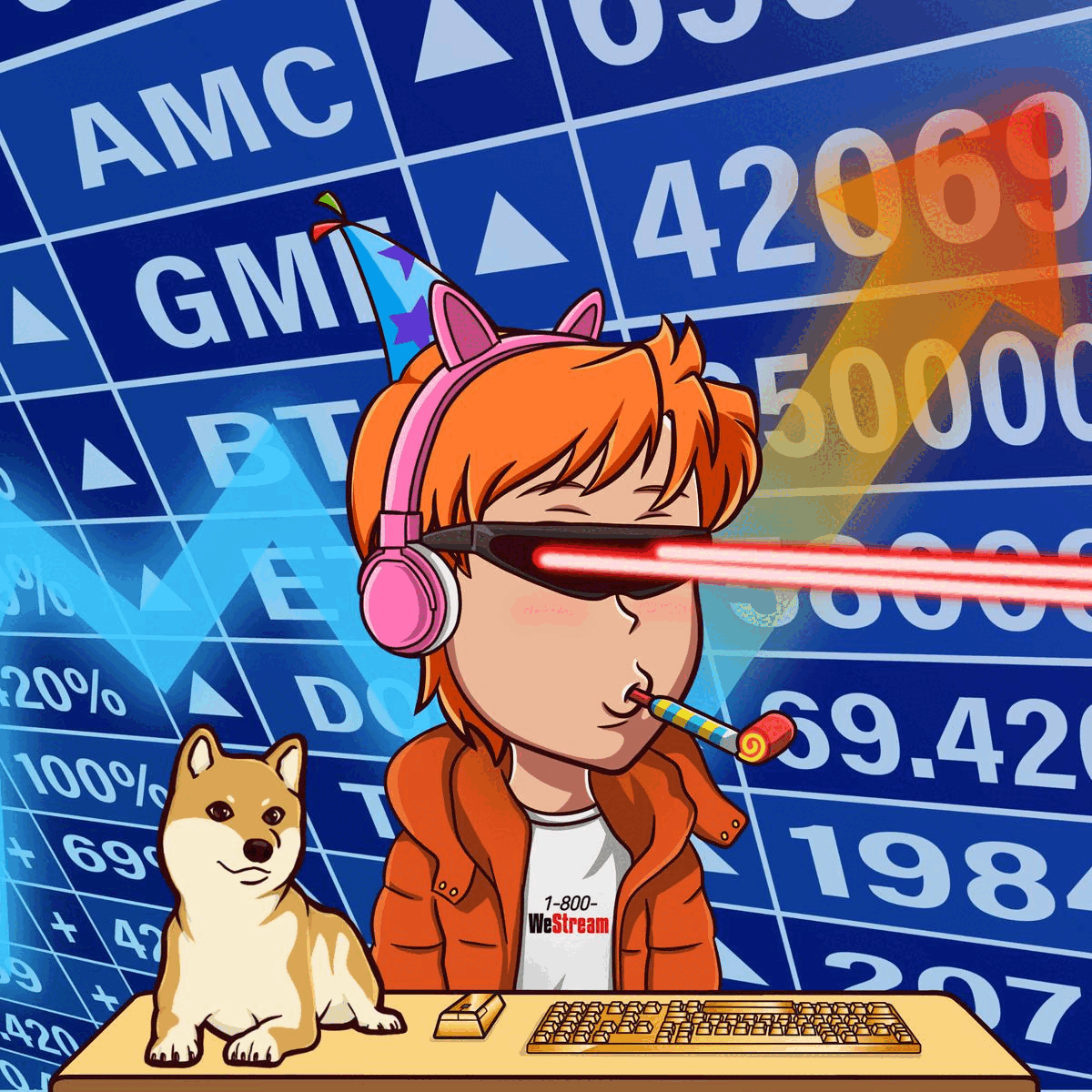 Mint Price
0.15 ETH
Total supply
10420
Mint Date
About the Project
👋 We are WeStream – a team of passionate individuals with a vision to empower creators by building a platform that gives them full control over their creative output.
🤩 We believe that creators should be able to benefit from the engagement of their fans in a fair & sustainable way, no matter how big or small their audience is, rather than relying on ads & impression algorithms.
🙌 We also believe that slow pay-out times & poor revenue splits are a thing of the past, & income should not be dictated by intermediary entities who can demonetize your content at any time.
🚀 That's why we are on a mission to build a free-to-use decentralized livestreaming platform where anyone can host a live stream and fans can engage with their favourite content creators via a custom utility token.
💯 Some features that will be available on our app include SuperChats, SuperDMs, SuperCalls, the ability to create a custom shop for digital or physical merchandise and a crypto wallet where you can accept payments and store currencies.
🖼 We are also launching an NFT collection which will grant every owner exclusive perks on the WeStream app such as: 3 year premium subscription, enhanced streaming & commenting privileges, access to the $STREAM token ICO, invite to the private WeStream community and more!
🔥 Welcome to Web 3.0: The revolution will not be televised…it will be livestreamed!
Discord Members
Twitter Followers