Xkart Racing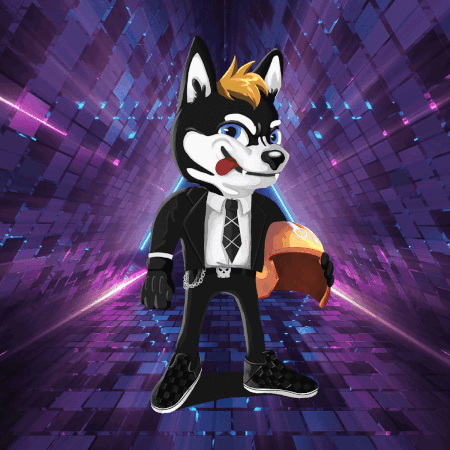 Mint Price
2 AVAX
Total supply
5000
Mint Date
About the Project
Xkart Racing is prestigious racing event which takes place in a metaverse called Zoria.
As a Zorian, you will race for the pride of your tribe and the unmatched honour of becoming the fastest Zorian. Players can conquer different district arenas as they race to the top of the leaderboard. While doing so, they can build and customize their own racing karts and improve their character's life in Zoria. they can trade, mine for resources, own land or get employed by land owners.
A collection of 5000 chosen Zorians who possess the power of mana which gives them an unbeatable edge in the game. They're the most unique & powerful of Zorians, belonging to the 10 ruling tribes. Chosen by the elders as the few blessed with the full potential of mana, they wield special powers which they can use to dominate the races.
Discord Members
Twitter Followers