Zombie Apocalypse Pets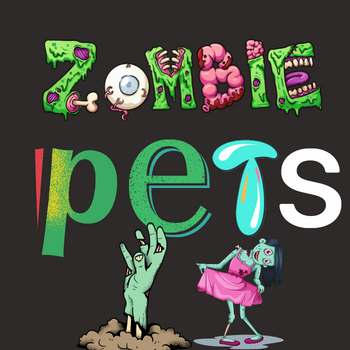 Mint Price
.04 ETH
Total supply
250
Mint Date
About the Project
Years after the Zombies rose up and began their attack, we can finally declare VICTORY! With the remaining Zombies now captured, an auction has started. What Zombie pet do you want?
Check out the marketplace here: https://opensea.io/collection/zombieapocalypsepets
Make sure to follow on Twitter for all giveaways: https://twitter.com/_Zombie_Attack
Each month one lucky winner will receive 50% of the creator royalty fees generated on opensea.
With only 250 total NFTs, the odds of winning are great, and if no royalties are generated, we will still be sending one lucky winner/holder USDC.
We are planning to start selling the captured zombie pets come this October.
As of right now 50% of the creator royalties fees generated on opensea is the only utility for the project (but come on that's pretty Fu**ing good).
We are planning to come up with future utility later on, and will be asking everyone who is a zombie owner for their thoughts and input.
Discord Members
Twitter Followers